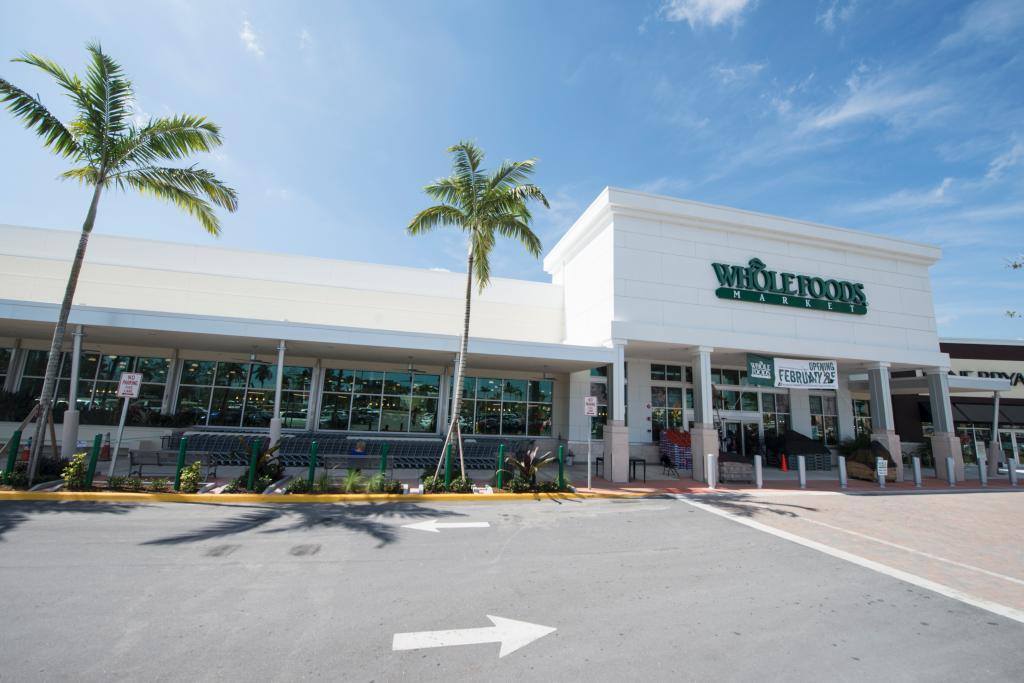 Amazon spent its first day as the owner of a brick-and-mortar grocery chain cutting prices at Whole Foods Market as much as 43 percent. The price cuts will extend to stores in Canada, according to Whole Foods Market.
The tech giant's $13.7 billion purchase of Whole Foods has sent shock waves through the already changing $800 billion supermarket industry. This connection promises to upend the way customers shop for groceries. Cutting prices at the chain with such an entrenched reputation for high cost is a sign that Amazon is serious about taking on competitors such as Wal-Mart Stores Inc., Kroger Co. and Costco Wholesale Corp.
Amazon said it will start selling Whole Foods brand products on its website, a move that sent down shares of packaged food sellers including Kellogg Co. Amazon also said members of its $99-per-year Prime shopping club would eventually be rolled intoWhole Foods' customer rewards program and be eligible for special offers and discounts.