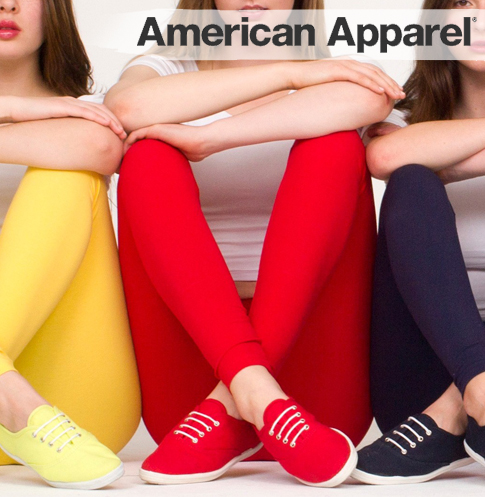 TeamBuy is offering a coupon deal with American Apparel Canada – $25 for $50 worth of clothing, accessories and more online.
Fine print: limit 1 per person, limit 3 as gifts, valid only at http://store.americanapparel.ca/teambuycanada.html. Must be used within same purchase. Any balance will not be carried over to future purchases. Valid towards the sale price of items, refund only for store credit. One refund or exchange per customer & must be refunded or exchanged within 30 days of purchase. Tax and shipping not included. Amount paid will remain after if not used by expiry. Expiry Date: December 31st 2012.
Must purchase coupon by Nov 6th. Go to TEAMBUY for more info or to purchase.