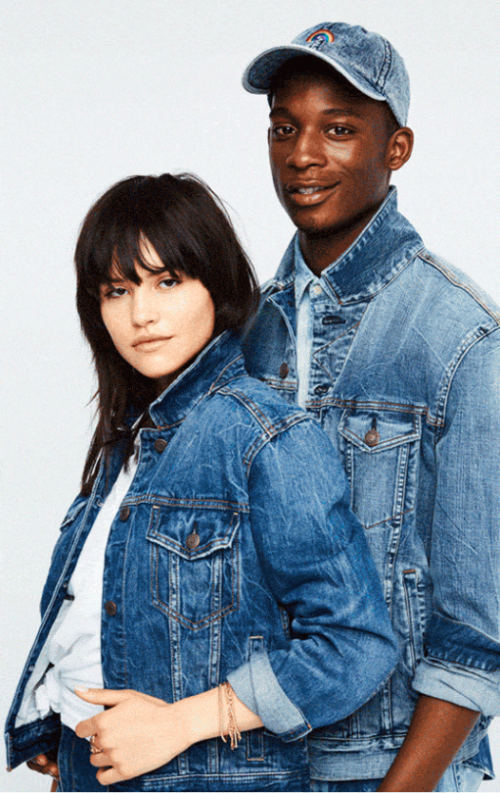 Today is your last chance to take advantage of the weekend promo code offer that could save you up to $40 off on your purchase this weekend. The promo code, HEYWEEKEND, will only be valid until the end of today and your order must be placed by July 10, 2017 at 3:00am PDT.
The promo code is broken into three categories of savings which are:
spend $75, save $15 off on your purchase
spend $125, save $30 off on your purchase
spend $150, save $40 off on your purchase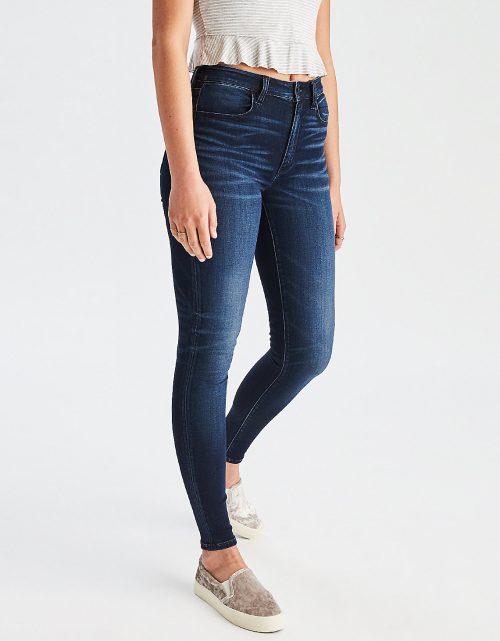 The promo code cannot be used with any other promotions going on online and it cannot be used on clearance or men's underwear. But apart from that you have total freedom to shop online and use the prom code however you see fit. Personally, I'm in need of some blue jeans and thought it would be a good way to get those discounted. I grabbed these AEO Denim X Super Hi-Rise Jegging ($64.32) and these Favourite Boyfriend Jean ($51.45) and it only ended up costing me $96.45, though normally the two would've been $115.77.
American Eagle Outfitters also offers FREE shipping on all orders that are $50 or more within the US and Canada.