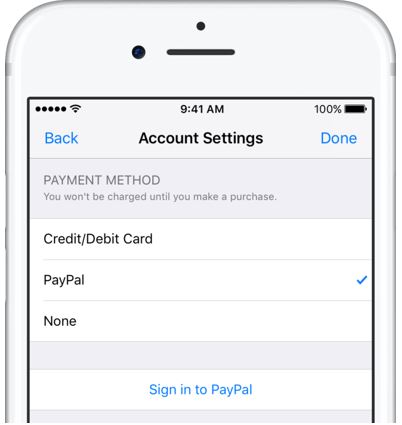 Making purchases throughout Apple's digital services just got a whole lot easier. The company released a joint statement with PayPal that the two companies would now be working together, meaning that Apple users can now pay for App Store, Apple Music, iTunes, iBook and iCloud purchases using the simple and safe popular payment system.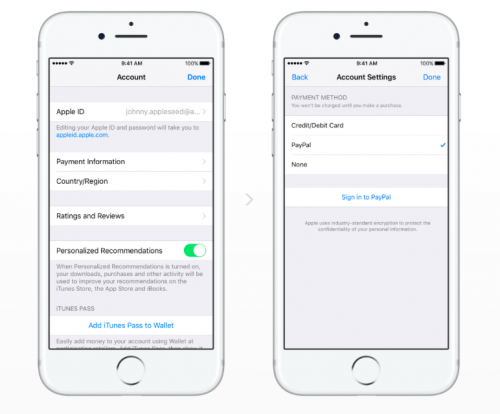 The system will be very simple to add as your preferred payment method. All you will have to do is go to your payment information section in either iOS or iTunes. Once there, you will choose "PayPal" as your preferred payment method and then will be prompted to follow the steps for verifying your PayPal credentials.
This system will also allow you to use PayPal's One Touch payment system on your secured Apple devices.
Click here to learn more about PayPal support being offered at Apple Canada.