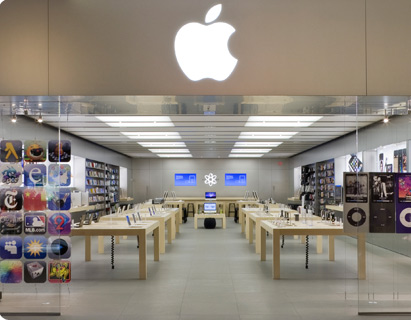 Apple Canada has a back to school offer for qualified education individuals from now until September the 18th, 2015, in store and online. Purchase a qualifying Mac product, and receive one of the following items free:
One (1) pair of Beats Solo2 On-Ear Headphones (Gloss Black, Gloss White, Gloss Red,

Gloss Blue, Gloss Gray, or Gloss Pink) for which an instant credit in the amount of

$219.95 will be applied to your order, or

One (1) pair of Beats Solo2 Wireless On-Ear Headphones (Space Gray, Silver or Gold),

for which an instant credit in the amount up to $219.95 will be applied. The Qualified

Education Individual shall be responsible for paying the remaining balance in price

($110), following application of the instant credit to the purchase price.
You will have to pay the balance for the second item if that is your choice, after the credit of $219.95. Qualifying purchases include the following:
iMac,
MacBook,
MacBook Pro,
MacBook Air,
Mac Pro, including configure-to-order versions of such products (each, an "Apple Computer").
Mac mini and refurbished Apple Computers are not eligible for this promotion. And finally those who qualify for this promotion are as follows:
K–12 Employees, Board Members and Officers:

Any employee of a public or private K– 12 institution in Canada is eligible. In addition, school board members who are currently serving

as elected or appointed members are eligible. PTA or PTO executives currently serving as elected or appointed officers are eligible.

Higher Education Employees, Students and Parents:

Faculty and staff of higher education institutions and students attending or accepted into a higher education institution are

eligible. Parents purchasing on behalf of their child, who is a student currently attending or accepted into a public or private higher education institution in Canada are eligible.
Click here to shop the official Apple Store Canada online. If you are shopping online your promo product will be shipped to you when available.