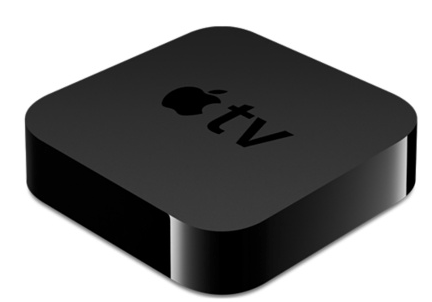 For those of you who find yourself constantly streaming movies, TVs, music and photos from either your Mac or iOS device, then you may be interested in knowing that Apple Canada has recently reduced the price on the Apple TV. While newer Apple TV models are starting at $89, you can pick up a refurbished Apple TV for just $79.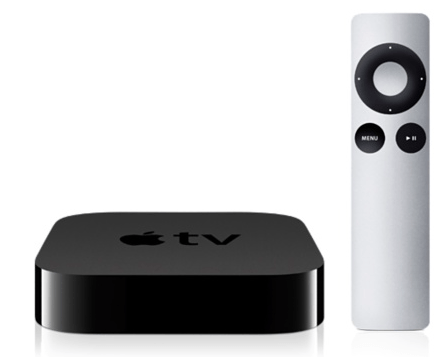 On comparable sites, the Apple TV 3rd generation was being sold for $109.99. For instance, both Chapters Indigo Canada and Staples have the Apple TV on sale for $109, which is $30 more expensive than a refurbished model from Apple.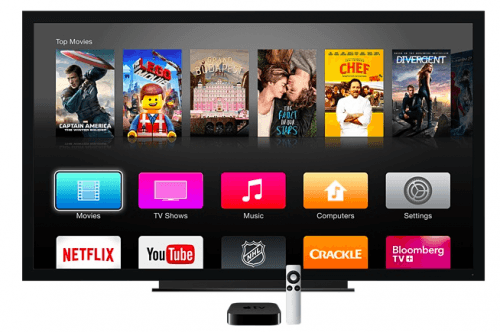 If you plan on streaming from your Mac or PC, you will need iTunes 10.6 or later, in addition to having an iTunes Store account for Home Sharing and renting or buying movies. You are also able to stream Netflix from the Apple TV, but you will also have to have an existing Netflix account. If you wish to use the AirPlay feature on the Apple TV, which allows you to wireless stream from your iOS device or Mac, then you will need a Mac with OS X Yosemite or an iOS device with iOS 8.
Apple offers free-shipping on all orders with no minimum purchase required.