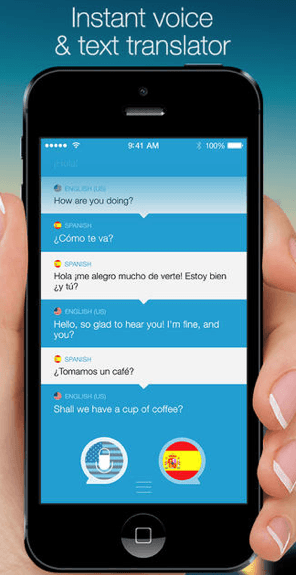 Apple Canada is offering their Speak & Translate IOS app originally $3.99 for FREE! The Speak & Translate is a voice and text translator that allows you to communicate effectively from anywhere in the world. You can speak 40 languages and hold written conversations in 72 languages!
Features:
Advanced voice recognition technology
Dictate what you need to translate or type the text
Let the app speak the translation or read it on your screen
72 languages for text-to-text translations
40 languages for text-to-speech translations
32 languages for voice-to-voice translations
Offer is only available for a limited time so make sure you download yours today.
Click here to get the Speak & Translate app for free at Apple Canada