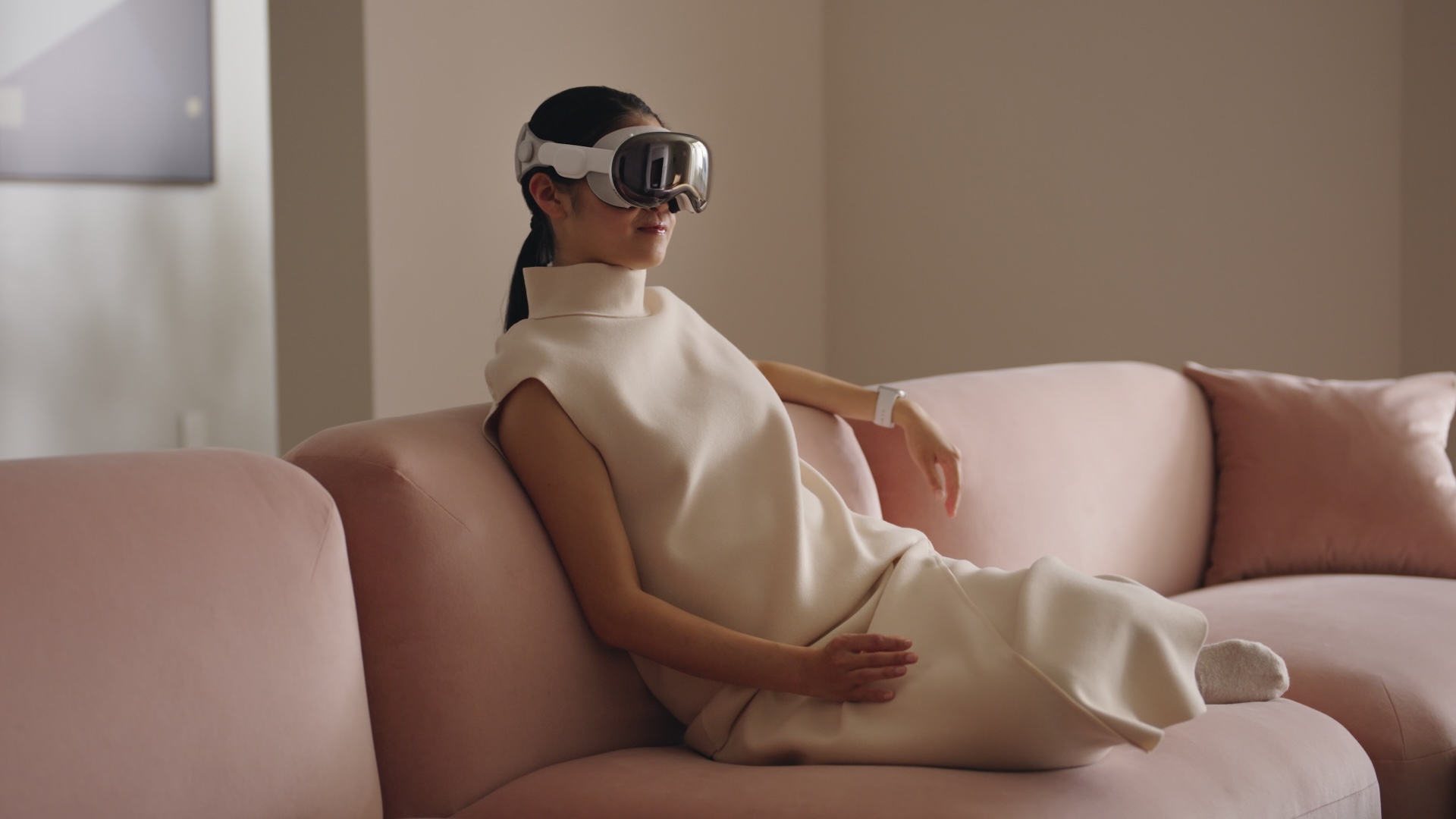 Wow this is very exciting news! This is Apple's biggest announcement since the announcement of the iPhone in 2007. Apple just launched Apple Vision Pro headset that will allow you to merge the real world with the virtual world.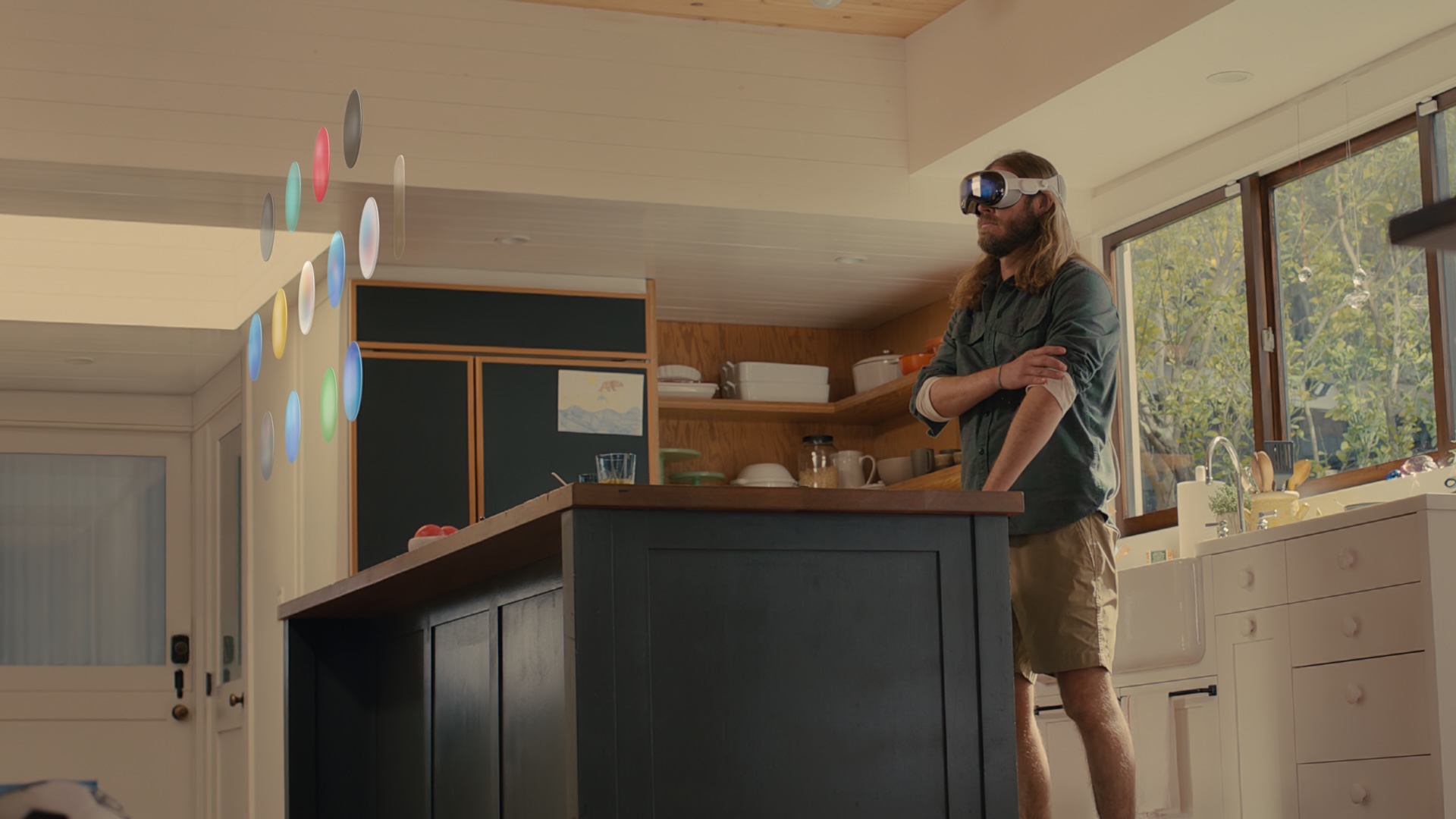 You'll be able to control menus and apps through the Apple Vision Pro  using your hands and by just looking in a certain direction. Bye bye mouse, bye bye tough.
This feels very exciting also dystopian. It'll be interesting to see what reception the Apple Vision Pro receives worldwide.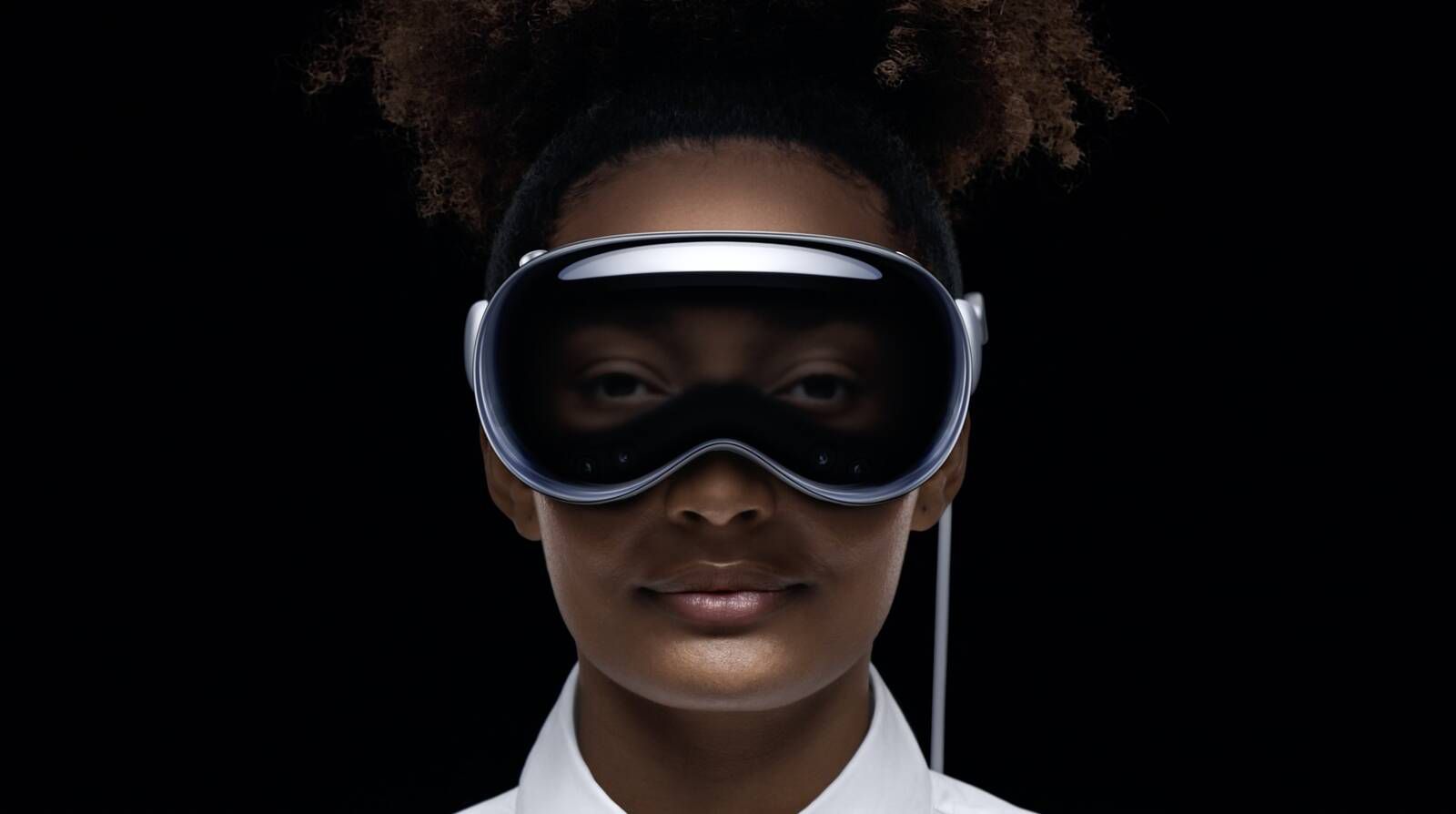 If you wear glasses, don't worry, the Apple Vision Pro will have Zeiss lenses suited for your vision and eyes so you can see everything crisp clear.
The headset will feature a microOLED Apple silicon backplane and has 23 million pixels across two display panels. 4K video can be rendered at full resolution. The operating system running Apple Vision is called VisionOS.
In the US Apple Vision Pro will start at  $3,499 which is about $5,000 CAD
Click here for more info on the Apple Vision Pro