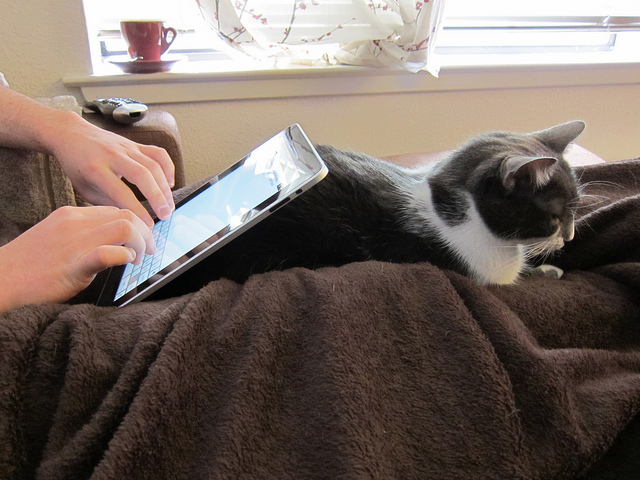 Apple Store Canada has an amazing deal on their Refurbished 3rd Generation Ipad with Wi-Fi (16gb model) for $369.00! This product is free to ship and ships within 24 hours! Looks to me like both colours (black and white) are available for this great price. This iPad was originally released in 2012 so it is a bit out of date but still a great machine. It boasts wi-fi, bluetooth and a 9.7 inch retina display. 5mp camera and a facetime camera. It is an Apple Certified Refurbished Product so it is covered by Apple's One Year Limited Warranty and Apple's 14 day returns policy. The Applecare Protection Plan can be purchased on this product. You won't find any other tablets that compare for this price on the market. Get a quality, reliable product for inexpensive.. isn't that what we are here for?
Purchase this Refurbished 3rd Generation Apple Ipad with Wi-fi (16gb model) for $369.00 here 🙂
Does anyone have this version with the iOS 7? How does it run?