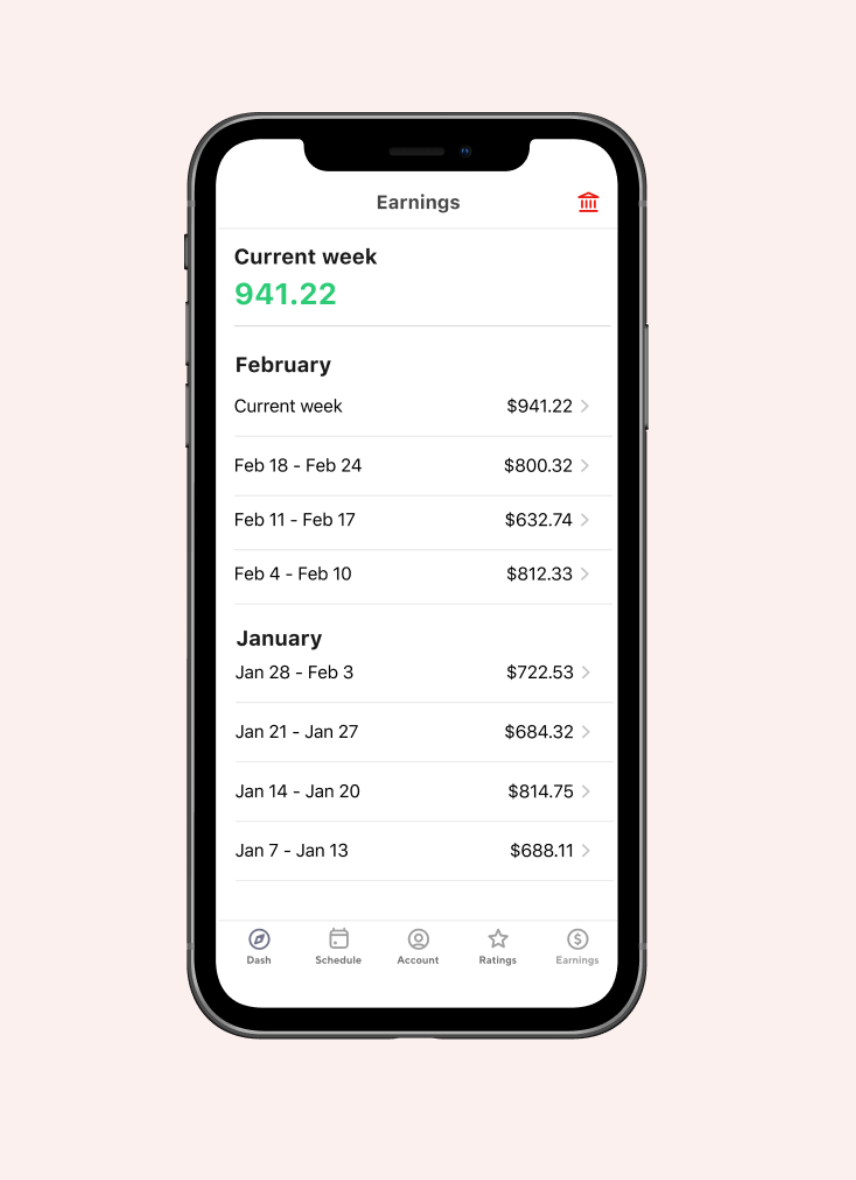 If you're looking to earn some extra cash then you can apply to become a driver with DoorDash Canada! Available in over 4,000 cities in the U.S., Canada, and Australia, DoorDash is about connecting people with possibilities: bigger savings accounts, wider nets, stronger communities, and happier days. DoorDash empower local businesses and local drivers (called Dashers) with opportunities to earn, work, and live. As a Dasher, you can be your own boss and enjoy the flexibility of choosing when, where, and how much you earn. All you need is a mode of transportation and a smartphone to start making money. It's that simple.
How to sign up:
Choose driver orientation
Complete sign up
Get the app and go
Click here for more information.