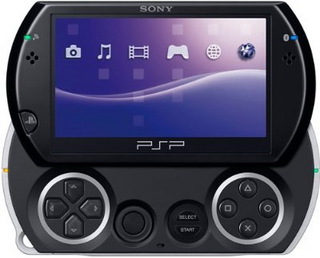 Archambault (Quebec) is offering the PSP Go for only $99.99!  Both the black and white models are on sale.  These are regular retail of $199.99.  This is the cheapest I've ever seen the PSP Go offered. Currently this is $149.99 on sale @ Amazon.ca.  Unfortunately there is a 10 day delivery delay on this hot seller, but 10 days isn't a big deal imo.  Shipping is free over $25.
Click here to check out the deal.
Thanks AnneD for posting this on our forum.
***DO NOT ORDER, Company has advertised this deal false, and is cancelling all orders  I am awaiting a response from the company****