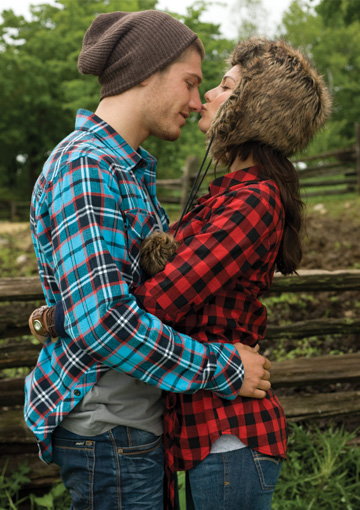 Ardene has a special on their denim and shirts, 2 for $30. I had no idea that Ardene sold clothing, I thought they were mainly an accessories store so I will totally have to check mine out next time I an in there because I love those checkered tops.
If you shop at Ardene frequently, you should really sign up for a VIP membership, it is free on the site, and you get 15% off.
Click here to find a store near you.