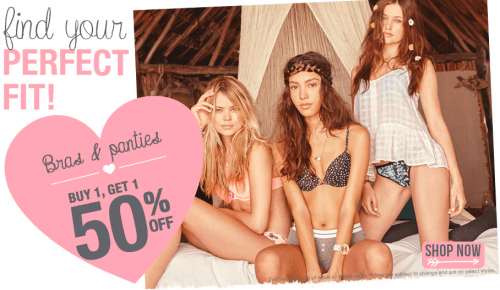 Ardene Canada has partnered with Smart Canucks to bring to you a specially crafted promo code, that is exclusive to Smart Canucks shoppers! The promo code that we have coordinated for you is an offer of receiving an extra 10% off your total purchase when you spend $70 or more while shopping online. The promo code, which has appropriately been named SMARTCANUCKS10, will be available until March 2oth, 2015 so you will have just over a month to use this discount.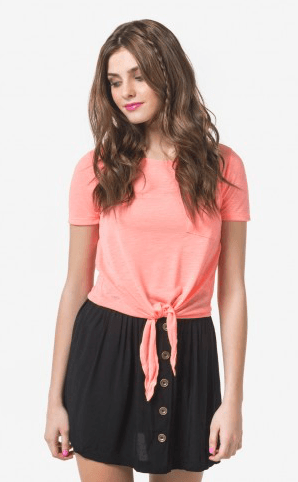 There are a number of deals that you may like to stack the Smart Canucks/Ardene promo code with, such as the buy one bra, get your second bra 50% off, or the very similar offer of buying one fashion top, and getting your second top of equal or lesser value for 50% off.
If you aren't spending the minimum requirement of $70, and are just looking at bras, then you may also be interested in the Ardene's promo code on bras where you can spend $35 or more on bras, and receive $5 off when you enter the code, 5BRA35. You must purchase at least one bra to qualify for this offer, which will be expiring on February 22nd.
Keep an eye on this site to see if there are anymore deals going on during the month of March at Ardene that you can use in combination with your Smart Canucks promo code, as it doesn't expire until March 20th, 2015.
Ardene Canada offers free-shipping on all orders with no minimum purchase required.
Click here to begin shopping at Ardene Canada online.
Save 10% off orders of $70 or more from Ardene. Code: SMARTCANUCKS10. Offer now live until March 20th.
Click here to get all Ardene Canada online offers.