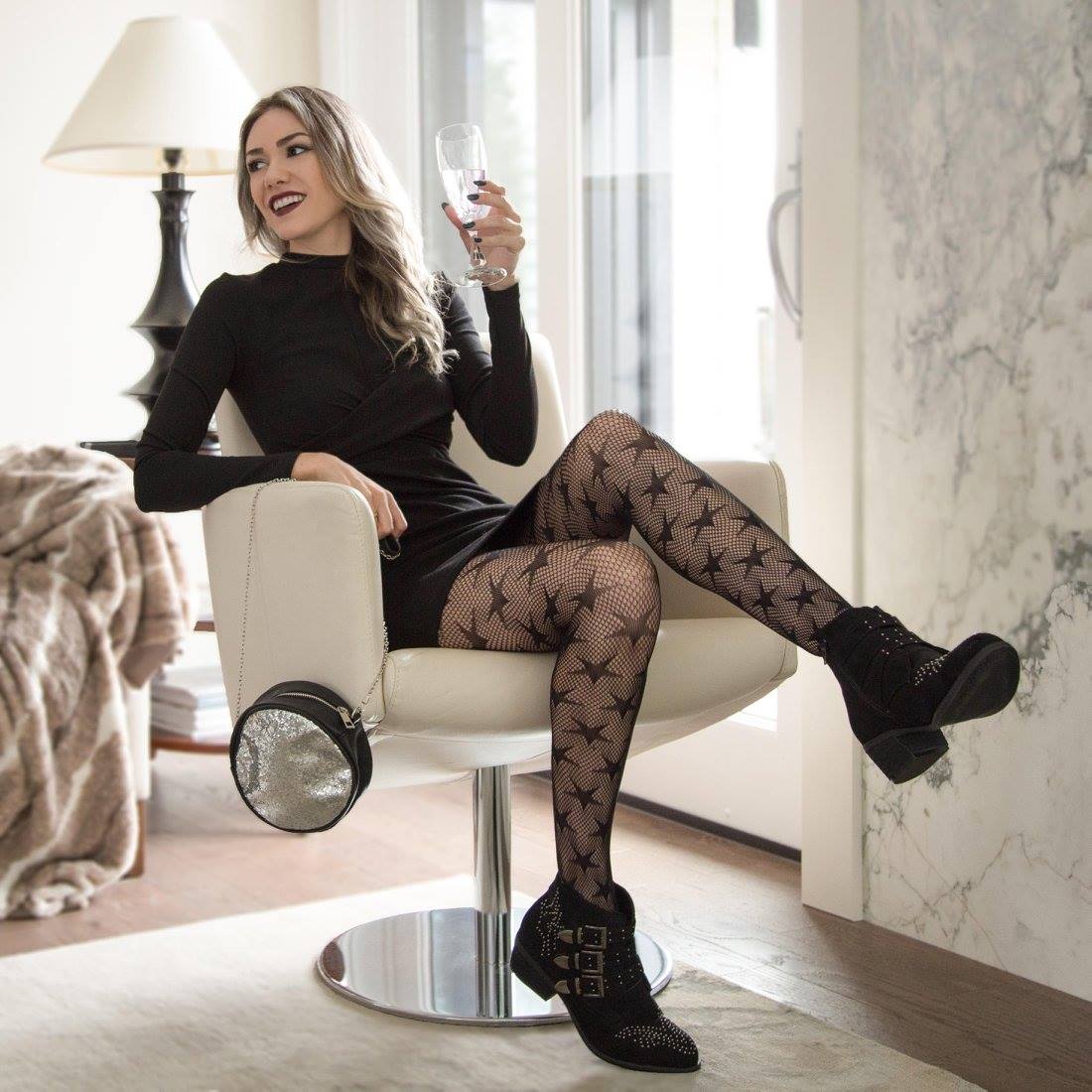 Ardene Canada is having a FLASH sale starting right now and ending at 9am tomorrow. The flash sale is:
Free Shipping on all Order
Save $10 off $50+ purchases
Save $20 off $75+ purchases
Save $30 off $100+ purchases
To get this deal, use the promo code HOLLA at checkout.
These deals end on Jan 15th 2018 at 9am ET.