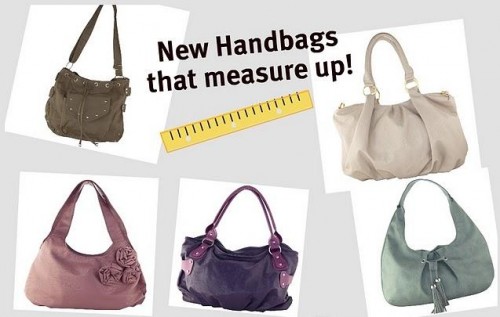 For a limited time ARDENE stores are offering many of their purses for 2 for $20 and that's a pretty sweet deal! An adorable bag can make or break a simple outfit and for $10 each you really can't go wrong.
I love the lavender bag with the roses 🙂
Happy shopping ladies.
Thanks couponlady