Atmosphere Canada is celebrating the redesign of their website with fantastic deals on great outdoor gear for both men and women. From now until Tuesday April 12, 2016 at 1:59 AM EST, get up to 50% on shoes, backpacks, and clothing from a variety of brands including Columbia, Saucony, Ecco, and more. Protect yourself from the wicked weather with this Columbia Arcadia II Women's 2L Shell Jacket available in White, Black, Green, Blue, Red, and Foxglove, originally $99 but now only $49.99.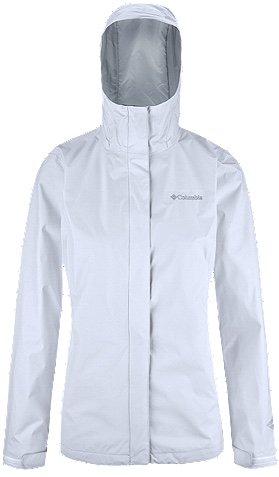 Conquer the trail in style with these Saucony Xodus 5.0 Men's Trail-Running Shoes, regularly $149.99 and now only $74.99.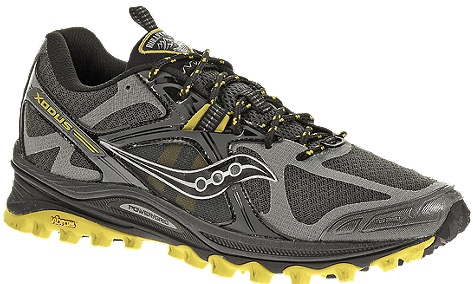 Atmosphere Canada is offering FREE SHIPPING on orders up to a maximum credit towards shipping costs of $15.00. Receive an extra 10% off future purchases when you sign up for their email list.