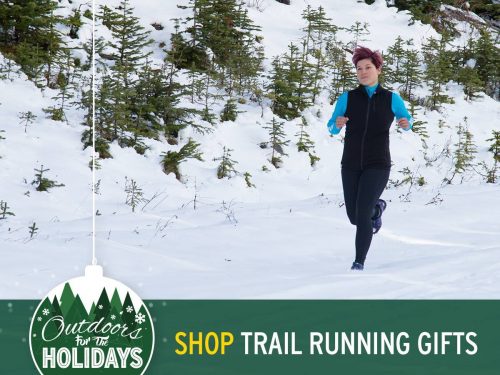 Atmosphere Canada is jumping on the bandwagon of getting their Black Friday deals out earlier than this week, and in their sales you'll be able to save up to 40% off on some of your favourite shoes, jackets and outdoor equipment. Plus, you will get FREE shipping on all orders.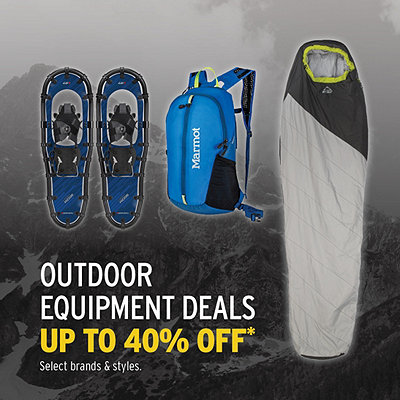 There are a number of great deals to be found in this pre-Black Friday preview and they will all be available until November 21st at 1:59AM EST. Here is a roundup of all of the deals that you can shop this week for Black Friday:
Atmosphere offers FREE shipping on all orders (up to a maximum credit towards shipping costs of $15).