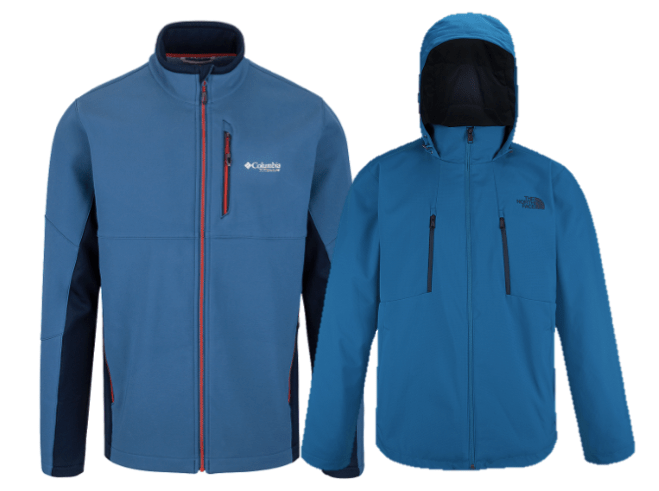 Some of my favourite outdoor brands, namely Columbia and North Face, are being sold at Atmosphere Canada this week for a much more favourable price than what you would usually see them sold for. Within this week's weekly deals at Atmosphere, you can pick up winter jackets and pants from these top brands for up to 40% off if you are shopping in-store, and for up to 30% off if you are shopping online.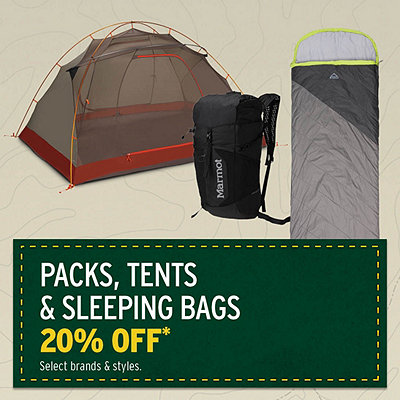 If you aren't keen on bundling up for the rest of winter, there are some deals that may attract those of you looking ahead to the summer, such as the 20% off sale on packs, tents and sleeping bags. Most of these weekly deals will be wrapping up on January 22 at 1:59am, but be sure to double check just in case its earlier (or later!)
save at least 20% off on snowshoes
up to $100 off on select snowshoes and snowshoe packages
up to $50 off on select Fitbit trackers
up to $70 off on shoes
30% off on shoes and boots
at least 25% off on outdoor clearance
winter jackets and pants are 30% off on online and 40% off in-store
20% off on packs, tents and sleeping bags
Atmosphere Canada offers FREE shipping on all orders.