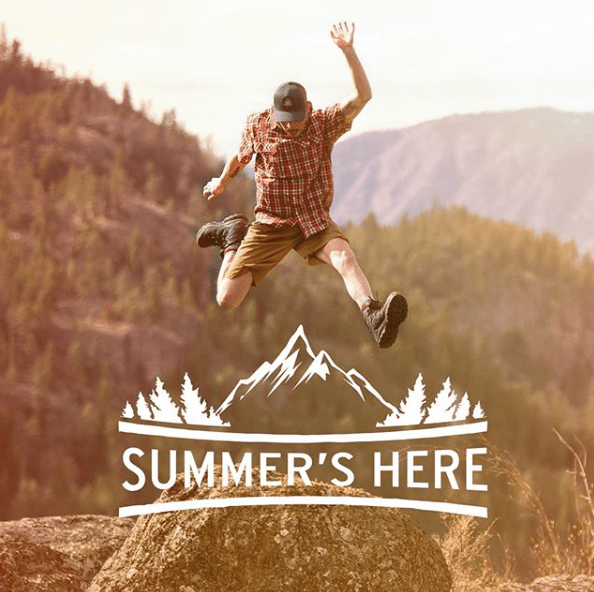 We've still got a few more weeks until the official first day of summer is here, but most of us can't wait for the Summer Solstice to roll around before we begin taking advantage of the warmer weather and longer days. If you're like me, then you've been trying to suck the marrow out of each sunny weekend day we've been offered these past couple of weeks, camping, hiking and paddling at every opportunity. That is why this sale from within Atmosphere Canada's weekly deals is so exciting, as they are offering camping, packs and kayaks for up to 50% off.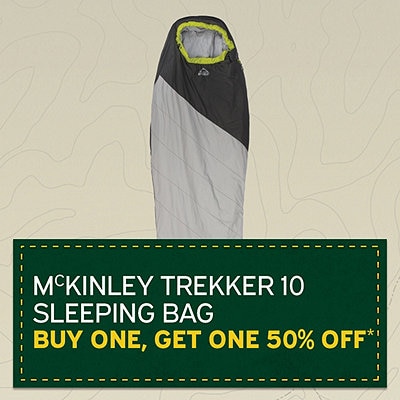 Other great offers from within this week's offerings of deals and discounts include:
save up to 50% off on camping, packs and kayaks
buy one, get one 50% off on McKinley Trekker 10 Sleeping Bag
save up to 50% off on men's and women's shoes
save up to 40% off on men's and women's clothing
save $70 off GoPro Hero 5 Black Camera
Atmosphere Canada offers FREE shipping on all orders with no minimum purchase required.