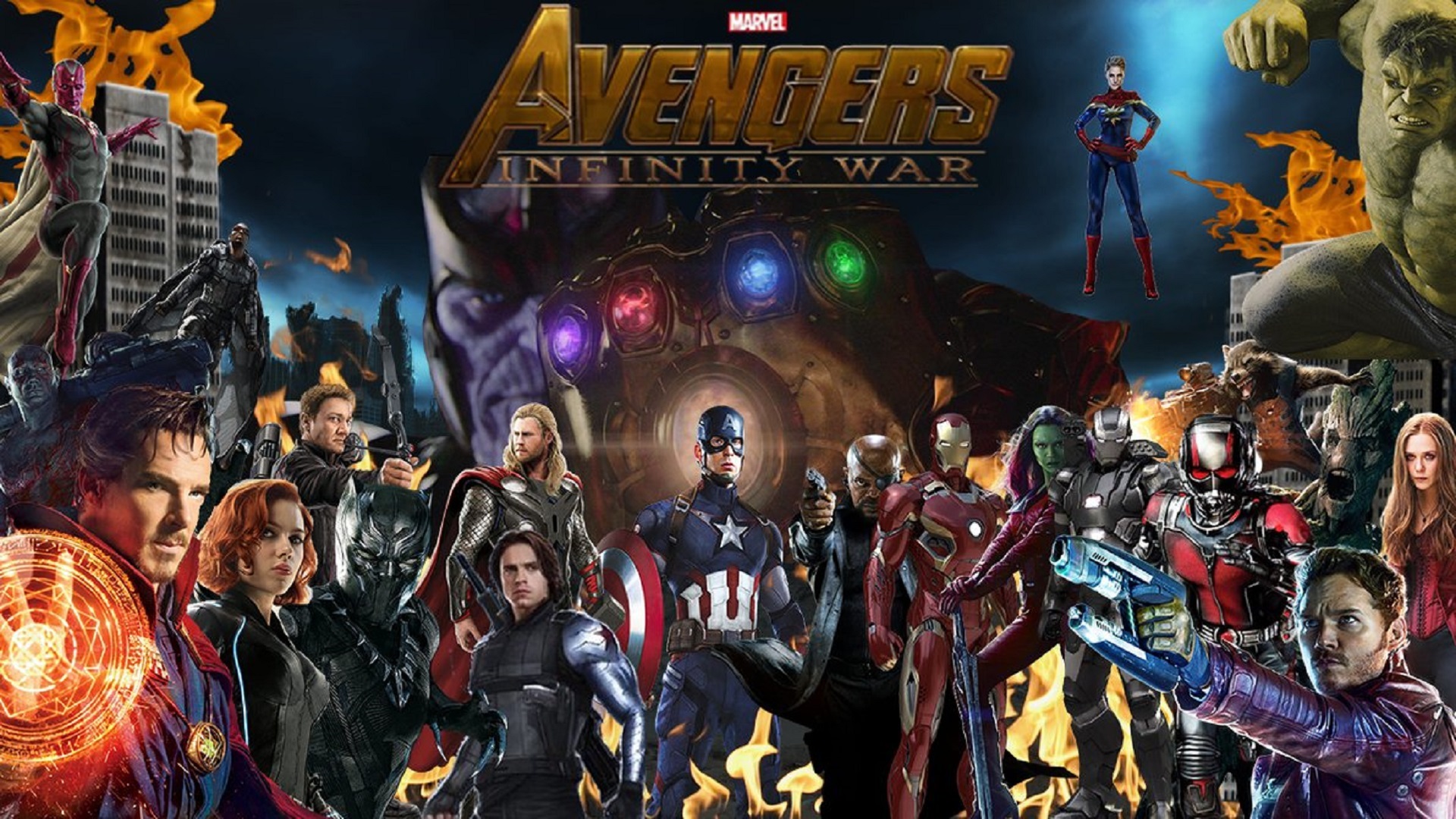 Avengers: Infinity War, one of the most anticipated movies of the year is coming to theatres on April 27, 2018. You can now preorder your Cineplex tickets. The movie will air in a multitude of different formats. Pick your format from the list below to book your Avengers: Infinity War Cineplex tickets now:
Here is the Avengers: Infinity War trailer:
This is the most anticipated movie of the spring so make sure to get your tickets now if you'd like to watch it in theatre when it first comes out.
Click here to order your Cineplex Avengers: Infinity War tickets