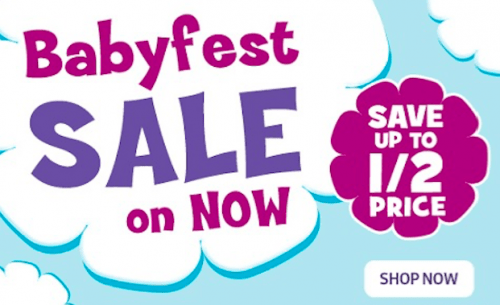 The Baby Fest is back at Babies R Us Canada! You can find more than 1000 deals for up to 50% off the regular price and if you do some hunting you may be able to find items for 80% off the original price! This event ends March 10, 2016.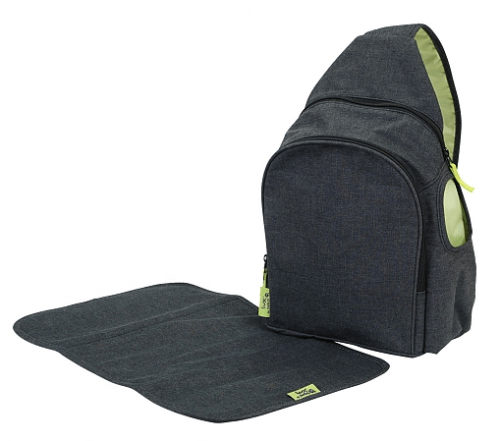 Here's a prime example of an item that is 80% off. This Safety 1st Lux Back Pack Diaper Bag – Gravity Fashion was $24.99 but is now on sale for only $4.99! This is a hot deal for Baby Fest and ideal for anyone on the go with their baby and even comes with a matching changing pad! Hurry and get this deal before it's gone!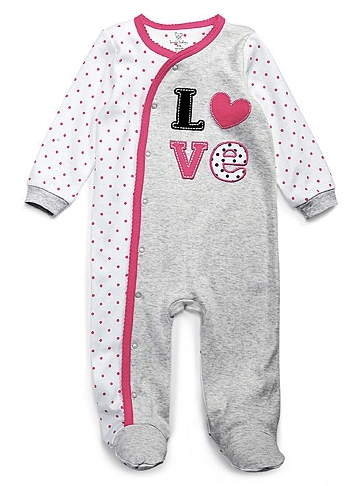 This Koala Baby Sleeper, 3 Months – Pink was originally $10 but is now 50% off for $4.97! Ideal for sleep time, this adorable onesie is made out of soft cotton for comfort and warmth.
Safety 1st Infant-to-Toddler oral care set: $6.57 (was $11)
Carter's zerbra chim and chew: $6.98 (was $12)
Monkey business pillow sham: $7.98 (was $12)
Free shipping on orders of $49.