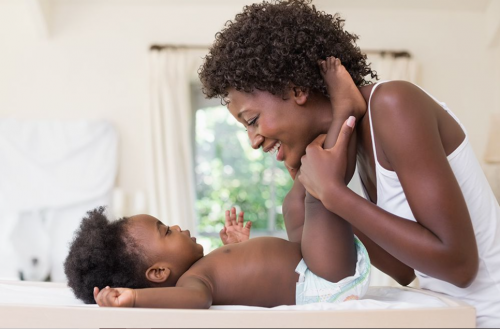 Around major holidays it's common that there are not many baby deals and items on sale in the flyers, and this is one of the those weeks. With flyers full of Easter chocolate, there aren't many promotions on or pages dedicated to baby items.
If you do need to pick up items for baby you might want to get jut what you need for the next little while. You can wait for a big PC Optimum points offer or a similar deal to stock up, hopefully in the near future.
Click here to view the list for this week.