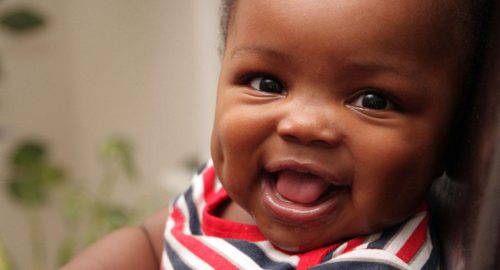 Click below to visit our forum for the list of baby deals from the flyers for this week.
Real Canadian Superstore both in Ontario and in the West is probably your best bet for most things baby this week. All week you will receive 25,000 PC Optimum points for every $100 that you spent on general merchandise, which does include baby items this week. You can also price match here in Ontario, and you might be able to get some really great deals. You can also check if you have a PC Express code that you can use for this week, which would earn you even more points if you order online, in combination with the in-store 25,000 points for spending $100.
Click here to view the list for this week!