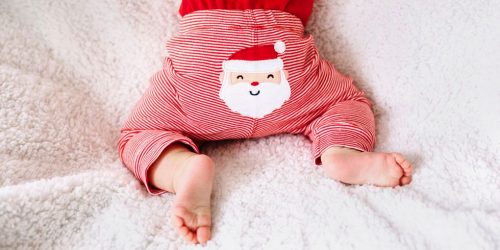 Refer to our list of baby deals for the week to find the best prices on items like diapers, formula, and wipes by store.
There aren't too many deals on baby things this week since the emphasis is on items for the holidays, but there is a PC Optimum points offer at Loblaws Ontario. Loblaws has 10,000 PC Optimum points for every $50 spent in the baby department. This offer is likely also valid at Zehrs, Atlantic Superstore, and Independent, so check your local flyers.
Click here to view the list of baby deals in the flyer for the week of December the 15th to the 21st.