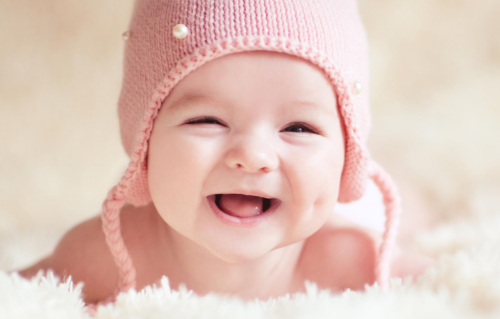 Check out our list of advertised prices for baby items from this week's flyers by clicking the link below!
While there aren't any major points offers for baby things this week, Shoppers Drug Mart Canada does have a great price on Pampers Super Boxed Diapers starting tomorrow. Pampers Super Boxed Diapers and Training Pants are $22.99 with a bonus of 6000 PC Optimum points when you buy two. You should also have a personal offer for 20x the points valid this weekend, making this a great deal.
Click here to view the list for the week.