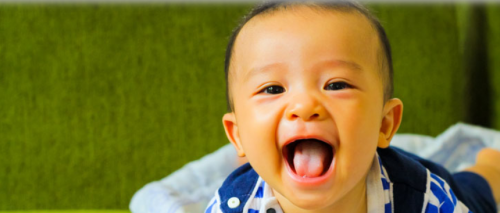 If you're looking for the best prices on baby items for this week, let us help you out with our list of baby items from this week's flyers. You can click below to view the list on our forum.
This week Loblaws and Zehrs have a PC Optimum bonus points offer on the entire baby department! All week long get 10,000 PC Optimum points for every $50 that you spend on baby items. This offer does include diapers, however, it does not include apparel.
Click here to view the list for this week.