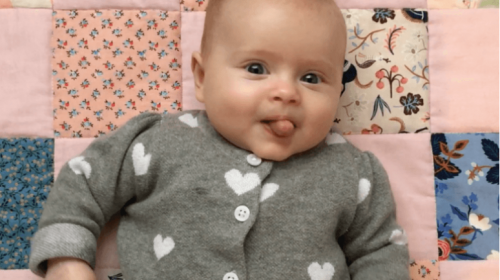 Click the link below to view our list of all of the advertised baby items in the flyers for this week. Find the best prices on diapers, wipes, formula, toiletries and more.
There is a PC Optimum offer in-store at Loblaws Ontario this week. Earn 10,000 points for every $50 spent in the baby department. This offer is also valid at Zehrs, Independent, and Atlantic Superstore. If you happen to have a personal store spend offer for any of theses store, you can combine it with that offer as well.
Click here to view the list for this week.