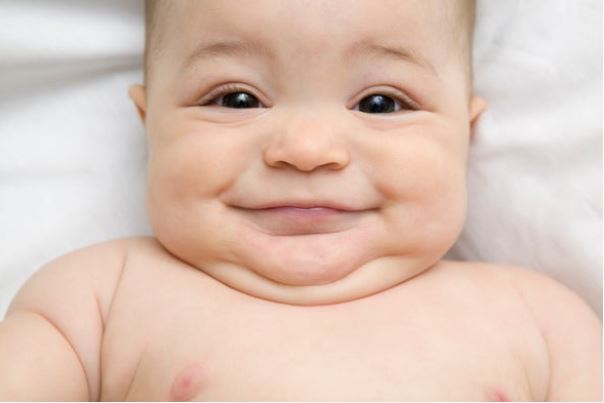 Click below for our list of the best baby deals this week!
There are some great PC Optimum points offers this week which may give you an opportunity to stock up on some of your favourite essentials. Get 10,000 PC Optimum points for every $50 spent in the baby department at Loblaws banners, including Loblaws, Independent, Zehrs, and Atlantic Superstore. If you use Pampers the super boxed diapers are also on sale for 2/$40 this week. At Superstore in Ontario you will get 25,000 PC Optimum points for every $75 spent on Nestle baby food and formula brands, and you can also price match the lowest prices that you can find.
Click here to view the list for this week!