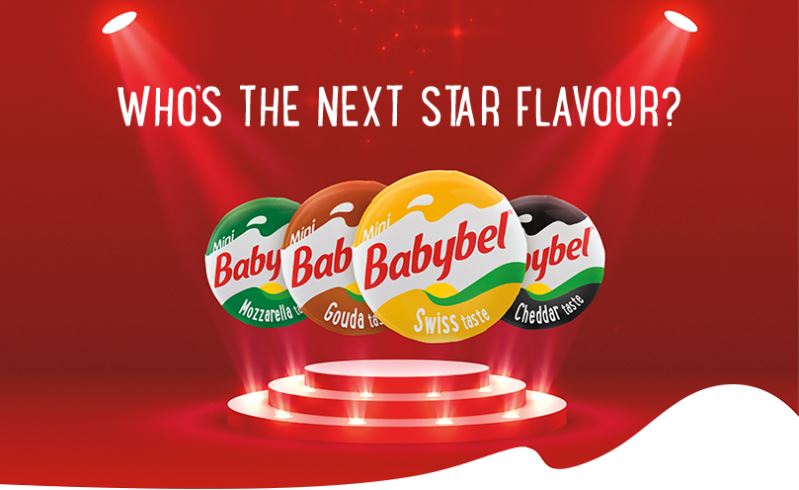 Head over to the Babybel Canada Facebook page and cast your vote for your favourite Babybel flavour, and you will be rewarded with a coupon for $1 off!
Vote for Mozarella, Swiss, Gouda, or Cheddar to be the next star flavour of Babybel, and then click "Get My Coupon" at the bottom of the page. The coupon will then download as a pdf, and you can then print your copies. The expiry date is June the 30th of this year, so you will likely have many opportunities for Babybel at a great price with this printed coupon.
The coupon is valid only on the flavoured varieties, so keep that I mind when using it.
Click here to vote and get your coupon for $1 off the purchase of flavoured Babybel cheese.