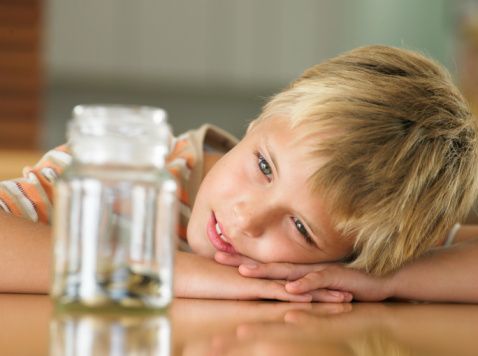 Bank Of Montreal is offering a $25 bonus when you set up a childs account and deposit $25. Opening a bank account for your children is a great idea. It helps them understand money management at a young age.
Here are the details:
*Promotion runs from March 1 – April 30, 2011 inclusive. A deposit of $25 will be made into the lead account of the youth discounted banking plan within 60 days of the first deposit, and only one $25 bonus will be awarded per bank plan. The first deposit must be a minimum of $25 and made on or before April 30, 2011 to qualify. A balance of at least $25 must be maintained in the account for a minimum of 60 days. A "youth" is defined as under the age of 16. One bonus per child. Current youth discounted plan customers are not eligible for this promotion.
Thanks Chumchum for emailing me about this offer.