Looking for something to do over the March Break, or even just spend some time with your kids this Saturday, March 21st? Why not check out this event being put on by Barbie Canada through Cineplex Cinemas where you can go to a screening of the movie, Barbie in Princess Power, this Saturday for free.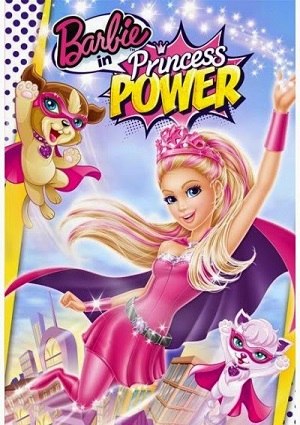 To get your free tickets to see Barbie in Princess Power you will have to sign-up to become a Barbie Super Squad member, which is a free service. Once you have signed up, you will have the option to either print out the downloaded ticket from the website, where you will also have to list your preferred theatre (as the screening is only available at select theatres across Canada) or you can opt to have the tickets e-mailed to your account.
The movie screening for the Barbie in Princess Power will begin at 10am on the dot, but there will be a Pink Carpet photographing opportunity beforehand at 9:30am that you and your kid can go to so that you can have a physical memorabilia of the event.
Click here to sign-up to become a Barbie Super Squad member to receive your free tickets.