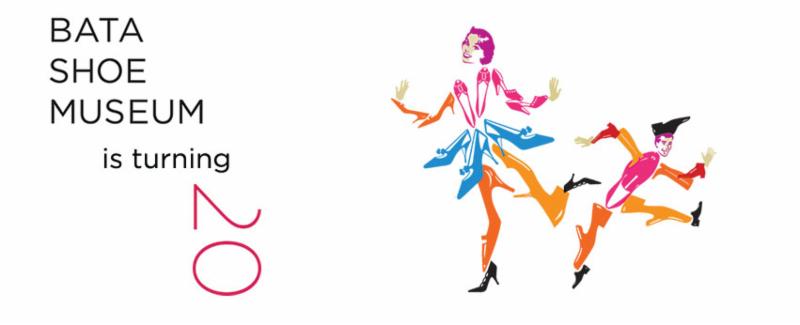 This Saturday, May 9th there is an event that is not only free for the whole family, but also guarantees to deliver fun activities and displays that everyone in your group will enjoy. This event is the Birthday Bash at the Bata Shoe Museum in Toronto, which is celebrating their 20th birthday.
The Bata Shoe Museum will be open from 10am to 4pm, with opening remarks from museum's founder beginning at 12pm. Apart from getting to view the collection for free, your family will also be able to take part in a number of free arts and crafts activities that are scheduled throughout the day – including free face painting!
There will also be free birthday cake, so be sure to come with enough room for dessert.
Click here to learn more about the Bata Shoe Museum's Birthday Bash.