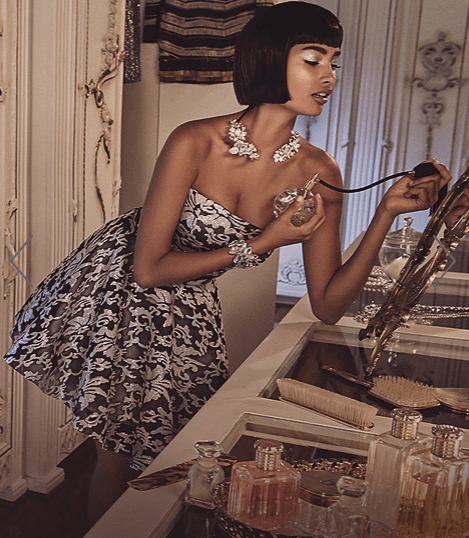 Bebe Canada is having a special Sale on Sale event where you can take an additional 50% off the sale price! Discounted prices start from as low as $14.5o ($29 sale price). This sale is online only and ends tonight, March 29, 2016! An item that can be found on sale is this Embroidered Mesh Dress which was originally $200 and on sale for $150; with the discount, get it for only $75.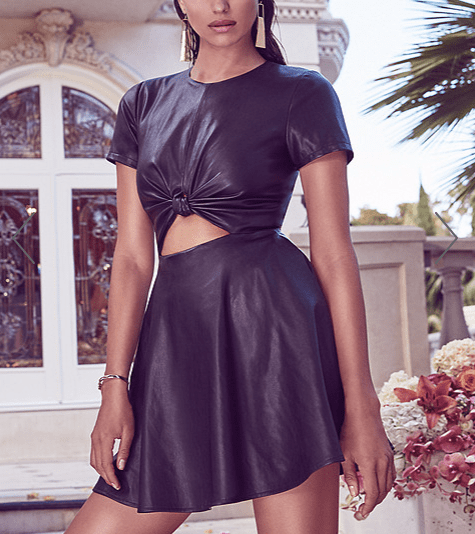 Here's another gorgeous dress that's in the sale section. This Ofelia Faux Leather Dress was originally $139 and on sale for $115. With the extra 50% discount, get it for only $57.50. It features a knot-topped front cutout and a flare silhouette.
Bebe Canada has FREE shipping on orders of $100.