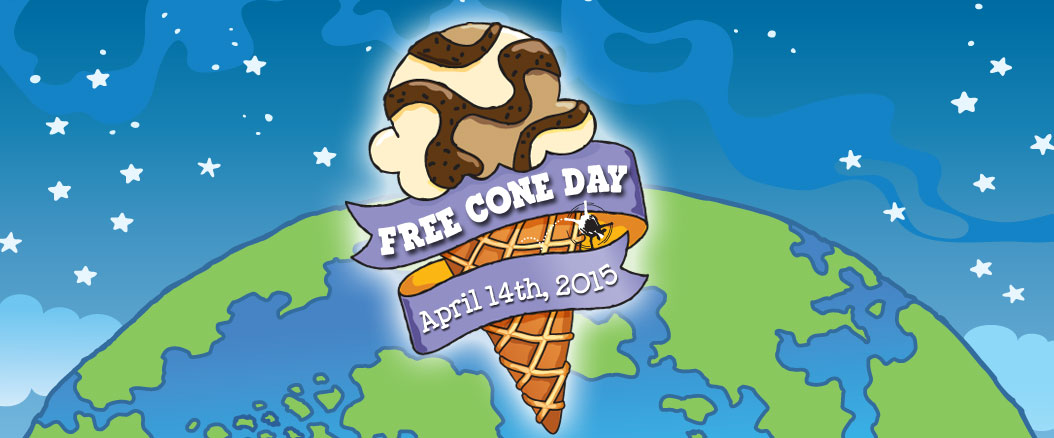 Free ice cream never fails to be exciting! First we had free cone day at Dairy Queen Canada earlier this week, and the excitement continues next month, with free cone day happening at Ben & Jerry's Canada on April the 14, 2015.
The offer of a free cone is valid from 12 o'clock noon until 8pm on April the 14, 2015, at participating Ben & Jerry's Scoop Shop locations. There aren't too many locations across Canada, however if you are one of the lucky ones who does have a location near you, you can check the Scoop Shop locator to confirm whether your location will be participating ahead of time.
Click here to find the Ben & Jerry's Canada location near you using the Scoop Shop Locator. Sadly, I do not have a location near me, so I will be celebrating free cone day with a tub of Chunky Monkey from the grocery store.