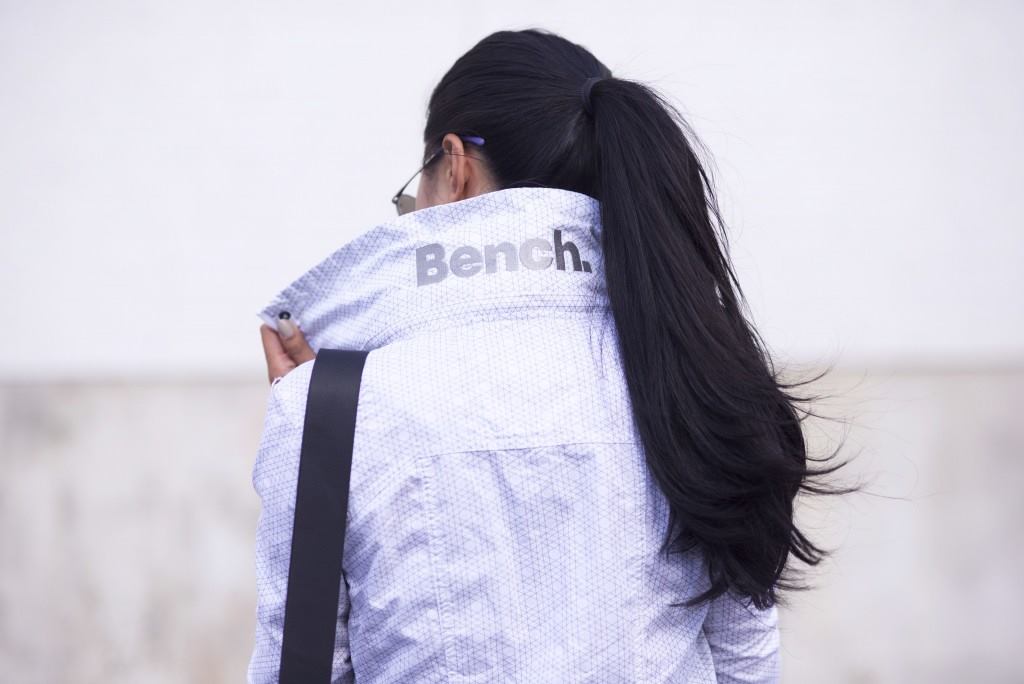 This mid-season sale is one that's not to be missed, as Bench Canada rarely allows their prices to drop this low. The mid-season sale from Bench is offering shoppers the chance to take an extra 40% off on already reduced merchandise. This means, in some particular cases, you could be saving up to 60% off of the original price!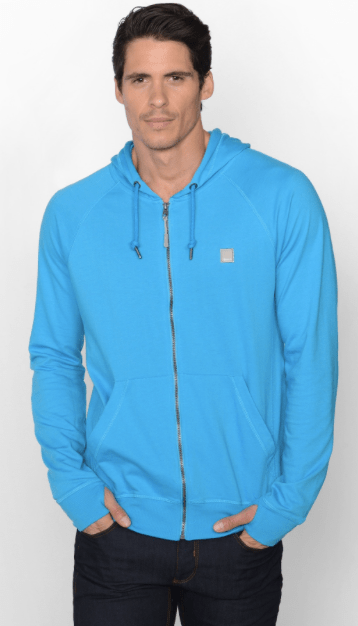 An example of this kind of hot deal is the sale being offered on this Bench men's perpetual hooded zip thru. The brightly coloured hoodie was originally being sold for $79, but is now just $32.99.
Another great find found within this sale was this slate grey tote backpack. Normally, this tote would sell for $59, but right now you can pick up this stylish office bag or weekend getaway tote – depending on your specific wants and needs – for just $32.99.
Bench will be running this mid-season sale until October 27th, but the longer you wait the less selection there will be in sizes and styles.
Shipping and handling with Bench Canada is free when you spend over $99.