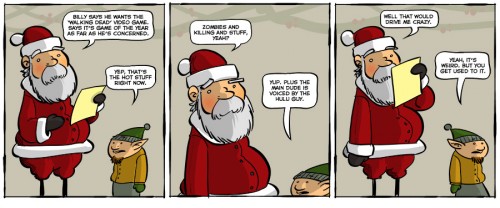 While browsing through this weeks flyer, I happened to notice that Best Buy has quite a few Nintendo Wii U games for only $14.99. I am sure Future Shop will have the same pricing, or be able to price match 🙂 The prices are in perfect time for Christmas, don`t you think?
The Nintendo Wii U Game Titles for only $14.99 are:
These games will only be this unbeatable price until December 19th, 2013 at Best Buy or Future Shop so act quick!
Here is Best Buy's weekly flyer.
Here is Future Shop's weekly flyer.