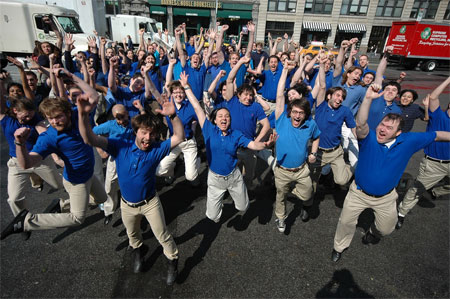 Best Buy has released a few coupons for use from February 9-11. I'm not sure if all the codes are generic or not but i've posted mine since I wont be using them anyways.
Save $100 off $1000, Save $20 off $350-$999, and save $10 on purchases from $100-$359.
Also earn double Best Buy points on all coupon purchases.
Click here to view and print the coupons.