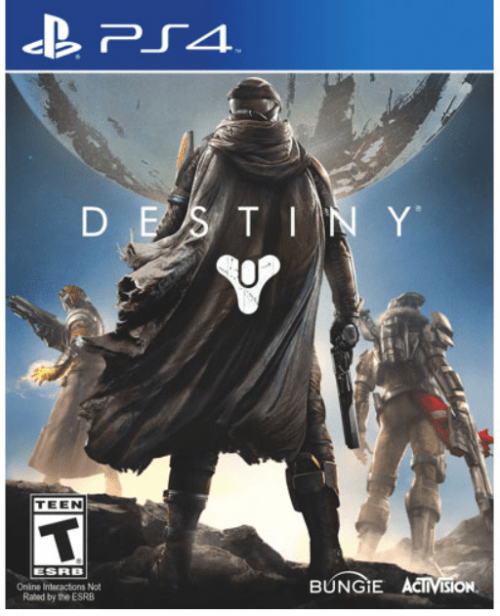 If you're looking to add to your game collection, Best Buy Canada has a hot deal on right now! Head online to Best Buy and you could purchase Destiny for only $9.99!
This game is available for multiple consoles including:
This game is selling for $14.99 at EB Games and $19.99 on Amazon, so this deal at Best Buy is great! Destiny is a first-person shooter video game that takes place in an alternate universe where mankind is on the brink of extinction. Throughout the game, players have to combat aggressive aliens who have occupied the Solar System while defending the human race from extinction. The reviews for this game are mixed. Many praise the graphics and story, but say that the online multiplayer aspect of the game means you'll end up replaying a lot of missions making the game repetitive after a certain point.
This offer is on for a limited time only, or while supplies last. Best Buy offers free shipping on orders over $25.
Click here to shop more deals online at Best Buy Canada.
Click here to view Best Buy flyers.