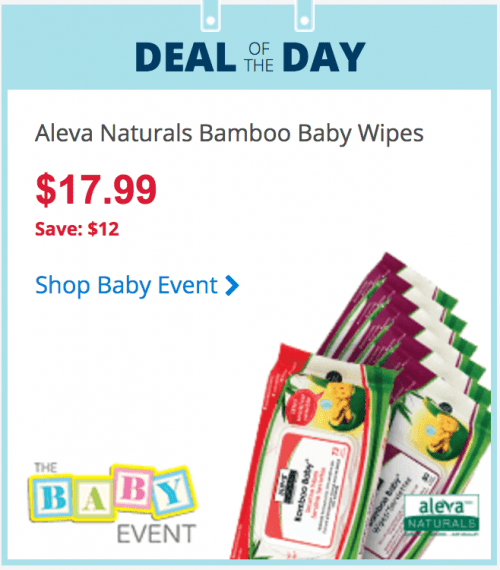 Best Buy Canada has a new sweet offer today that will only be around till the end of the day! For today only, Tuesday, March 7, 2017 you can pick up:
This Best Buy deal of the day is available online only while supplies last for today, Tuesday, March 7, 2017. As of this morning these one day deals from Best Buy were still in stock, but there's no guarantee that they'll stick around for the rest of the day! Earn Reward Zone points on all your purchases.
Best Buy Canada offers FREE shipping on all orders that are $35 or more.
Click here to hope online at Best Buy Canada.