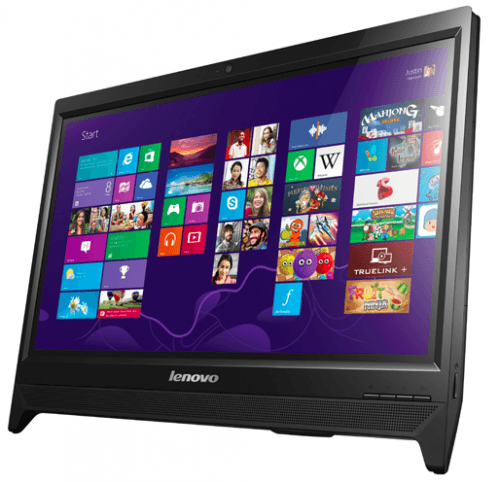 Best Buy Canada has dropped the price on this hot Lenovo C260 19.5″ Touchscreen All-in-One PC to be $250 off what it was previously selling for, as it is now just $299. The Lenovo C260 comes with a 500GB hard-drive, 4GB of RAM and a Dual Core Intel processor to provide you with the fastest user experience.
The Lenovo C260 wil come with both a keyboard and mouse, but you should also keep in mind that the 19.5″ HD LED-backlit LCD screen is a 10-point-multi-touch display, so you won't be relying on either of these accessories nearly as much with this cool new feature.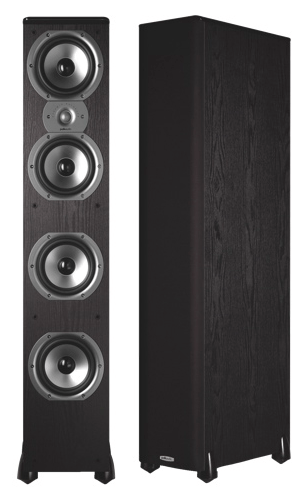 The second hot deal that Best Buy Canada has on for today is this Polka Audio 275-Watt Tower Speaker (TSi500), which is now on sale for half-off its original price of $299.99, now just $149.99.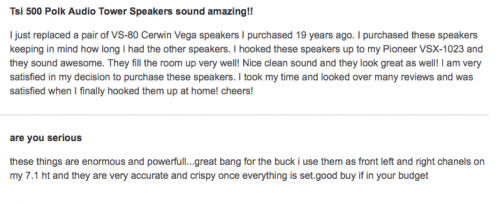 While I personally don't know much about speakers, from what I can gleam from the reviews, this single tower speaker is quite powerful and will provide high-quality and clean sounding audio. The speakers, unfortunately, are no longer being sold online so you will have to reserve them in-store in order to receive them for this hot price.
The sale on the Lenovo C260 will only be valid until the end of today, while the sale on the Polka Audio Tower will be valid until May 20th.
Best Buy offers free-shipping on all orders that are $25 or more.