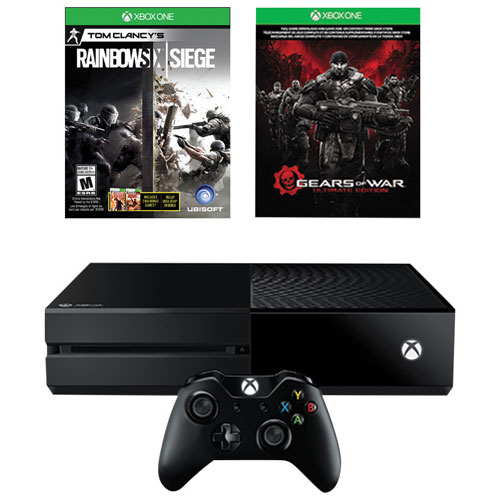 Best Buy Canada is adding more to the super gaming deals happening this year. The latest deal being a free Rainbow Six Siege when you buy an Xbox One console. That's an $80 savings on each of these console bundles until December 10th with free shipping on orders over $25.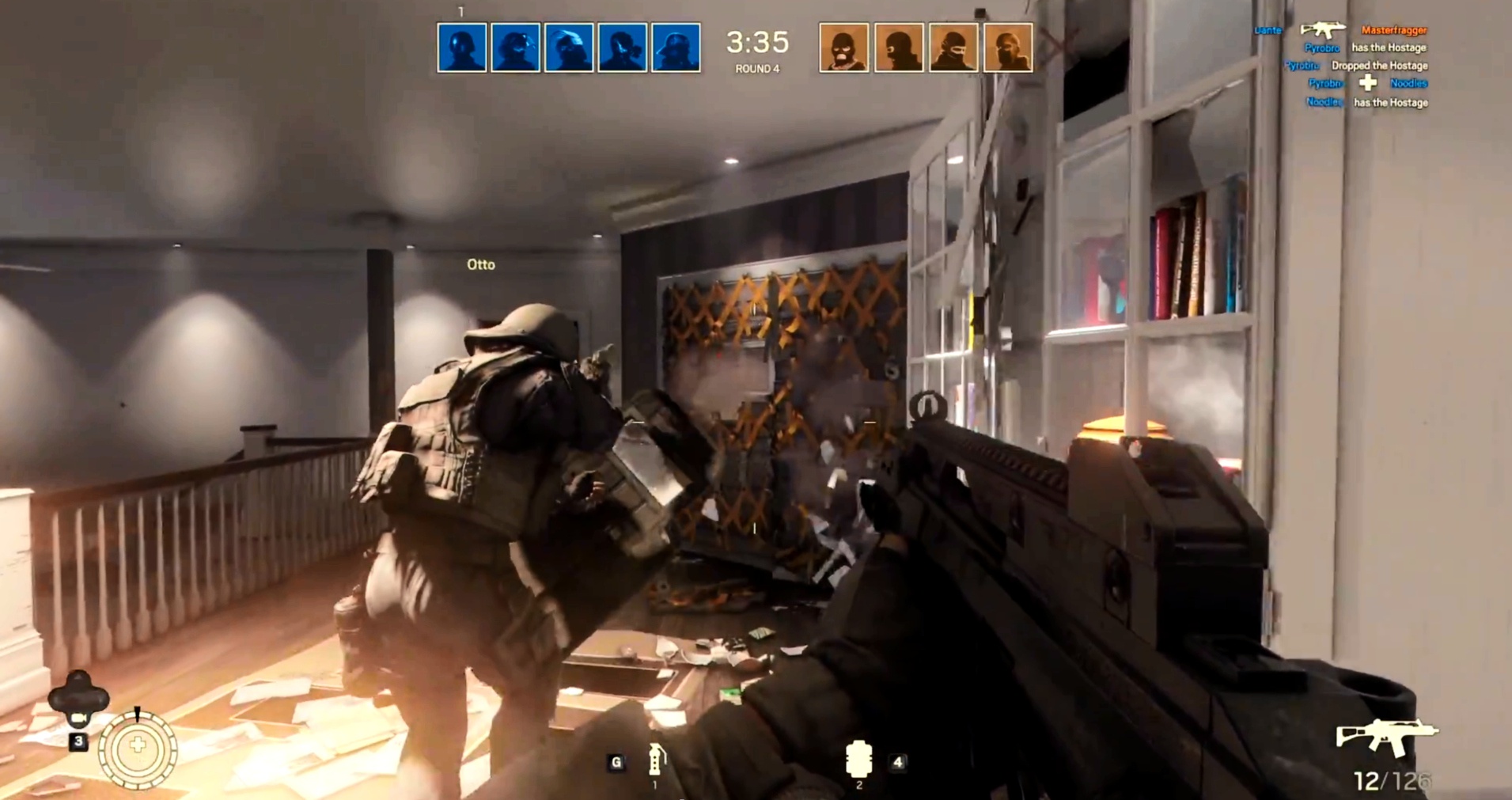 Rainbow Six Siege is a new game and is expected to be extremely popular and the deal only lasts until December 10th. Stop by now to take advantage of the free shipping on orders over $25 and a free $80 Rainbow Six Siege game with your XBox One purchase.
This deal on Free Rainbow Six Siege with XBox One Purchase at Best Buy Canada is not to be missed!