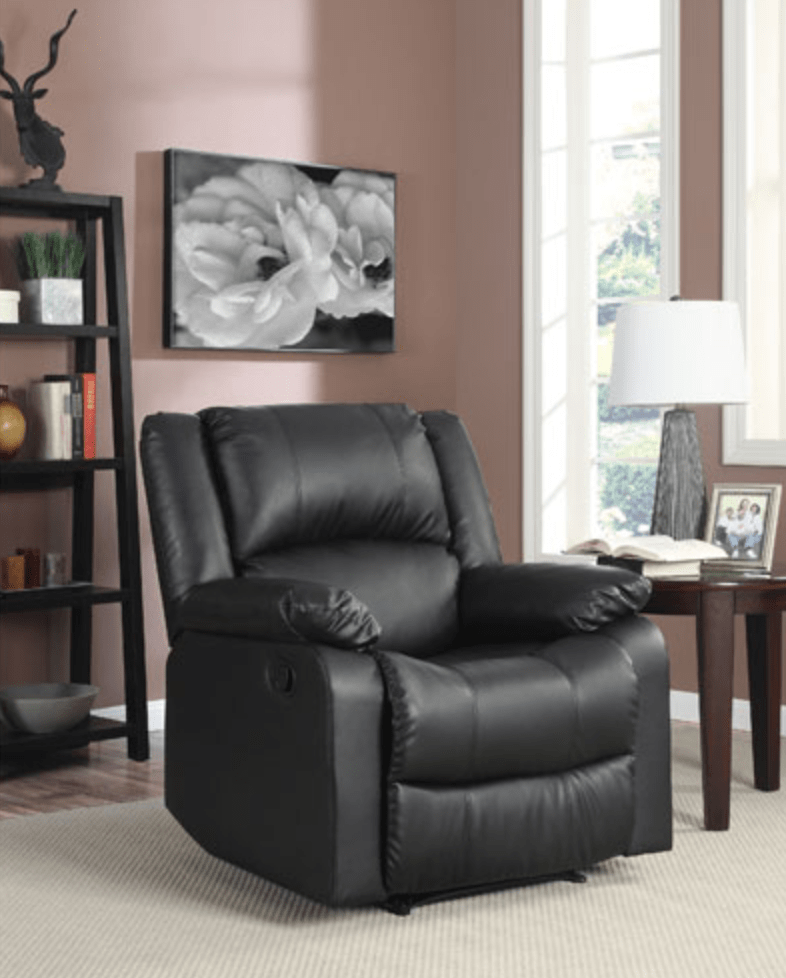 Best Buy Canada has a great furniture sale today! Shop online and you will save up to 50% PLUS take an EXTRA 10% off furniture for every room! To get this deals, use the promo code FURNITURE10 at checkout.
This promo code sale is valid until April 11 2019. Excludes marketplace.
Best Buy offers free shipping on orders of $35+.