Best Buy and Future Shop Canada have some of the widest selection of technology as well as some of the best deals. Head online to Best Buy and Future Shop now and you could save $100 off your purchase of Brother All in One printers.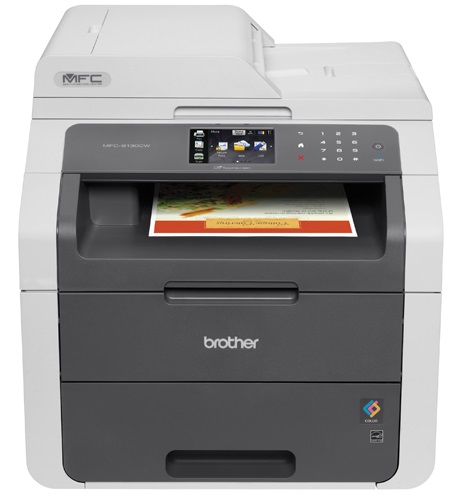 Head over to Best Buy and find a great deal on the Brother Colour Wireless All-in-One Laser Printer.Normally sold for $399.99, you can save $100 off and purchase it for just $299.99. This great all in one printer is ideal for any home office. It allows you to scan manual pages, copy diagrams, print assignments, fax insurance forms, and more. Wifi settings allow you to send documents to print without connecting cables and Brother's advanced single pass print technology helps you whip out copies at incredible speeds.

If you want something a bit more affordable for home use, you can head over to Future Shop and save $100 off your purchase of a Brother Wireless All-In-One Laser Printer. Normally sold for $179.99, you can now purchase it for $79.99. This all in one printer allows you to get all your everyday printing and copying done quickly and easily. It has a high capacity paper tray that can hold up to 250 pages and can print up to 27 copies per minute. Connect this great printer to your computer with wires, or connect it to your wireless network for easy printing from compatible mobile devices.

These deals end March 5, 2015. Both Best Buy and Future Shop offer free shipping on orders over $25.
Click here to view Best Buy Canada online flyers,
or here to view Future Shop Canada online flyers.