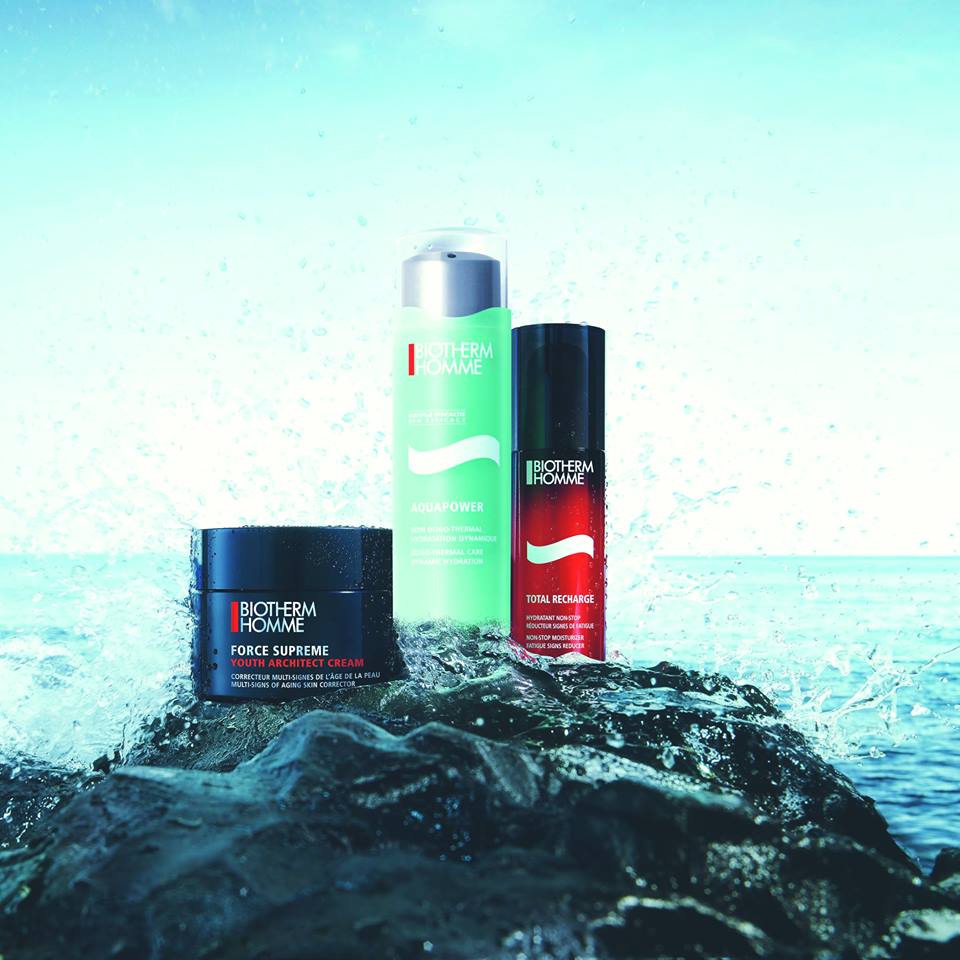 When you shop online at Biotherm Canada, you will receive FREE shipping on all women and men products using the code SHIPPING at checkout! Take advantage of this amazing deal from now until February 19th 2017. Choose from specially engineered serums, skincare, and shaving products to treat yourself with!
Biotherm Homme is men's No.1 skincare brand in Canada, and has expanded to carry both men and women's products including deodorants, moisturizers, anti-aging serums, and much more! Biotherm Homme has worked to eliminate the taboo against men and skincare, and encourages men around the world to feel comfortable in their own skin.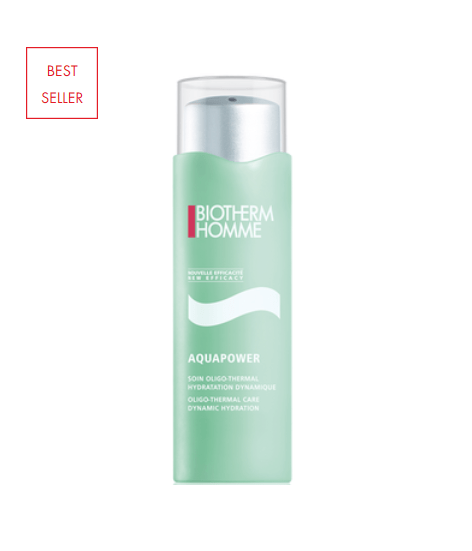 This men's Aquapower Oligo-thermal care, ultra-moisturizing cream tones the skin with vitamins and moisturizing agents to leave the skin feeling soft for the whole day. It's enriched with soothing Life Plankton™ , paraben free, and holds a 5-star review. Aquapower comes in 75ml bottles for only $35. If you buy yours today, get it shipped to you for free!
Make use of Biotherm's FREE shipping deal by using the promo code SHIPPING at checkout.