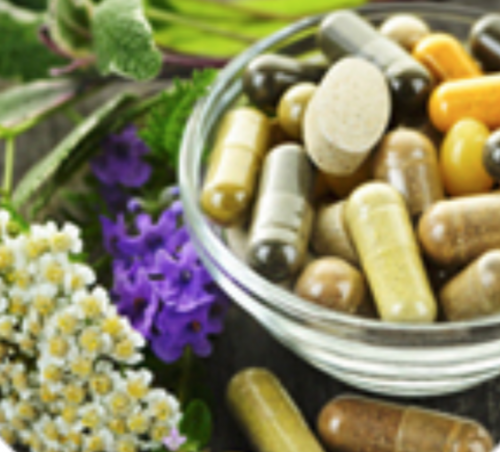 Find everything to fuel your health at Biovea Canada. Shop, save and live well. Get a free gift with purchase using promo code BVMG3.  Plus, save 15% Off Men's Grooming, Vitamins & Supplements, Balancing Creams & more!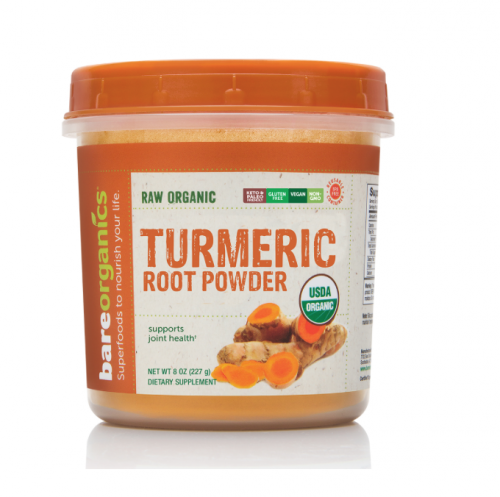 Referred to as "the cleanser of the body" in Ayurvedic herbalism". This BareOrganics Turmeric Root Powder ($36.05) is Certified Organic, Raw, Vegan. Never processed to ensure simple, wholesome nutrition. Contains Curcumin, which contributes to overall joint health.
Get free shipping on orders of $69.00.
Click here to start shopping at Biovea Canada.