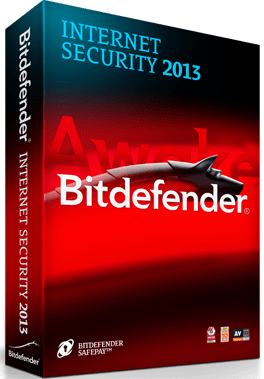 Bitdefender Internet Security is being sold for just 2 cents right now (regular $49.95). This is direct from Bitdefender and is for the digital download version of the software.
If you are looking for Internet Security software (firewall, spyware, antivirus, etc.), but usually go for free solutions, this is a great opporunity to pick up a paid solution for practically nothing.
The only real catch here is that it will auto-renew yearly unless you cancel the subscription. Fortunately, this isn't difficult to do. Once you've received your product key, you can access your account at Bitdefender and under "My Products" disable auto renewal.