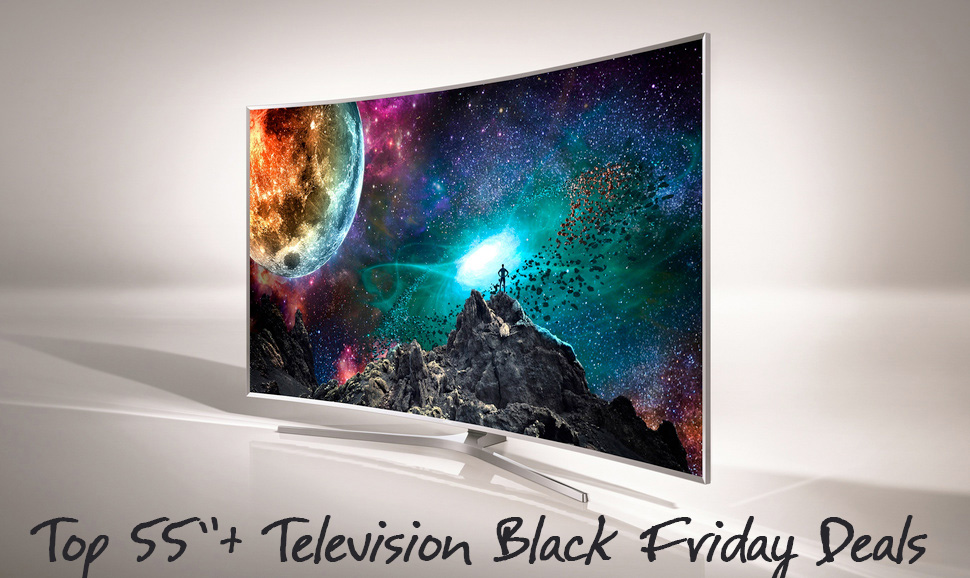 Do you have a TV on your wishlist for Black Friday?  We have scoured the flyers and Black Friday ads so you don't have to.  Here are the top deals on televisions that are 55″ or larger.
Looking for a budget option?  Walmart has Westinghouse 55″ 4K HDTVs for $398 while Real Canadian Superstore has a similar RCA model for the same price.   As an added bonus, there is no tax at Superstore on Friday so you save even more.  They are not HDR and are basic models but you likely won't beat the price this year.
If you are looking for a more well known brand or HDR, most of the big box stores are selling the LG UH6150 55″ 4k HDR HDTV for $899.  Choose between Walmart, Best Buy, or London Drugs.  Opt for the Samsung KU6270 55″ 4K HDR Smart TV at Best Buy for $899 and they will include a year of free support worth $50.
Here is a spreadsheet of  55″ TVs by store and model. This spreadsheet will be constantly updated. Click on the spreadsheet below to view it in a larger mode.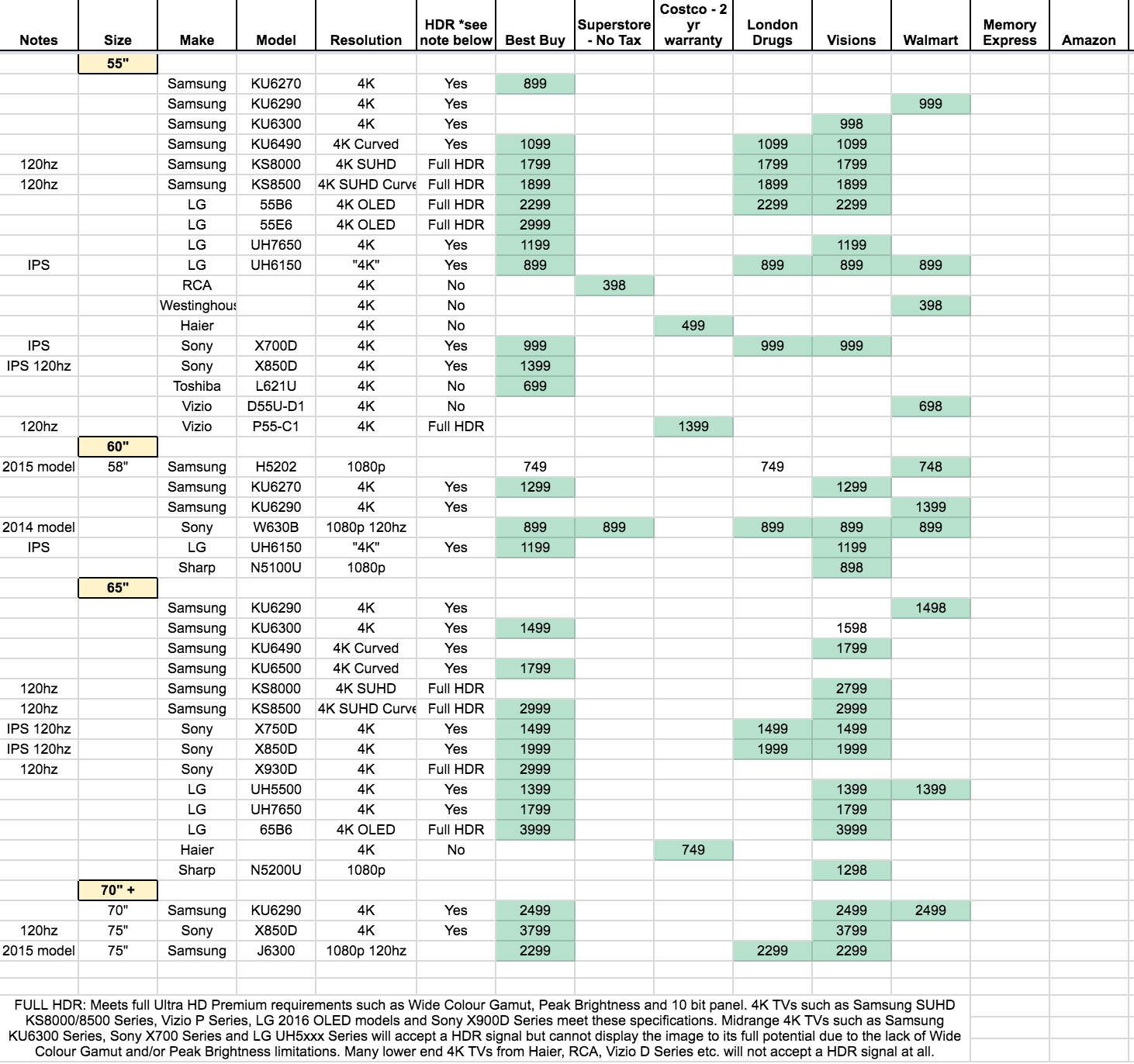 Looking for a curved television?  Choose between Samsung KU6490 4K Curved HDR for $1099 or KS8500 SUHD Curved Full HDR for $1899, both available at Best Buy Canada.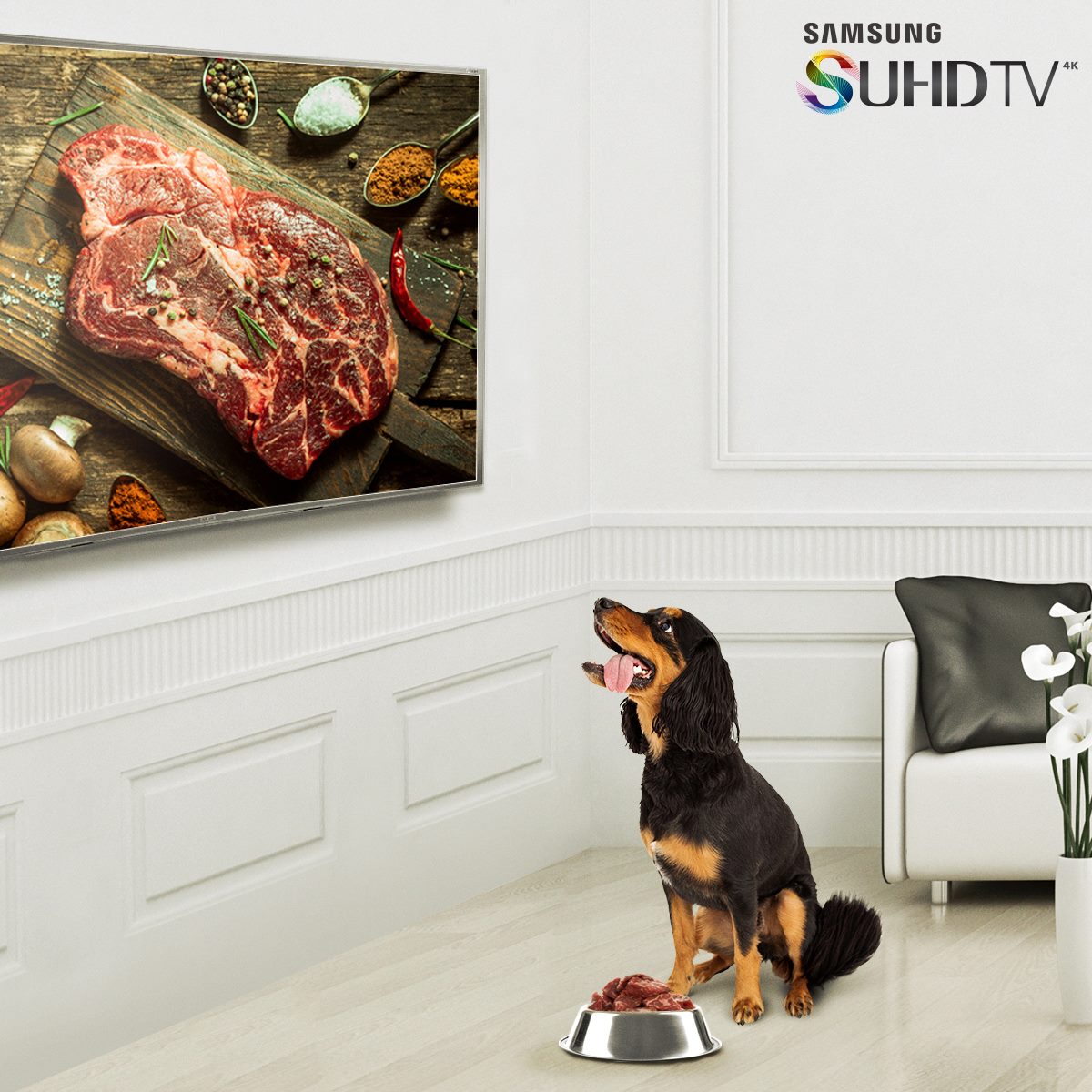 Go big or go home?  Here are the top choices for even bigger televisions
60″ Samsung H5202 1080p just $748 at Walmart or LG 4K UH6150 for $1199 at Best Buy
65″ LG UH5500 4K HDR $1399 at Best Buy or Walmart or Samsung Curved 4K KU6500 at Best Buy for $1799
Sign up with Bell TV at The Source to use on your new TV and get a $250 gift card.  If you live out West, London Drugs has a similar offer.
If you don't want to spend the money on a 55″ television, the best deal on smaller but decent TVs is at Walmart.  Get a 40″ Westinghouse Smart LED TV for just $198 on Black Friday.