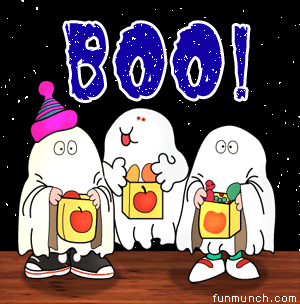 This is a fantastic freebie to capture that special Halloween memory with your little ones! Here is the blurb from their website:
Effective right now and continuing until November 1, 2011, we're shooting FREE Halloween portraits in our stores, no strings attached! Just bring your little ones to any Black's location (with or without costume) and we'll shoot a portrait on the spot, and then print it out for you in one of our big, beautiful 6×8 Halloween-themed borders, one of which is shown above… absolutely FREE!

Pair that free portrait with a 6×8 frame (we've got lots to choose from) and you've got a perfect memory that'll last forever. Little kids get positively giddy about dressing up and the prospect of free candy, so strike while the iron is hot!

Limit of one print per customer. Maximum two kids in one portrait. See an Expert Associate in store for more details about this promotion.