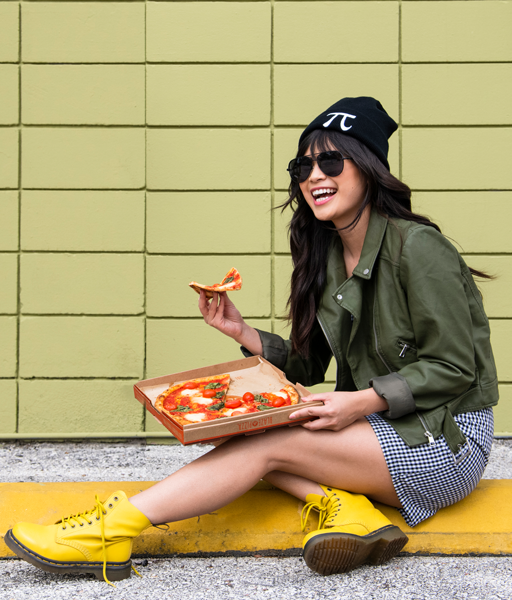 It's a month-long party at Blaze Pizza Canada! Get $3.14 pizza starting March 14 2021 to celebrate Pi Day! Just download the Blaze Pizza app, signup for a Blaze Rewards account, and (important!) set your favourite Blaze Pizza location. You'll be sent a reward to get a Blaze Pizza for just $3.14 on your next visit good through April 12.
Blaze Rewards members in Canada will receive a reward good for any one 11-inch Simple Pie OR 11-inch 1-Top Pepperoni Pizza (excluding crust upgrades) for CA$3.14. Pi Day reward can be used online or in-restaurant with any qualifying Blaze Rewards account at participating locations. Limit one Pi Day Reward per user. Valid through April 12, 2021. See reward in app for more details.
Click here for more information.