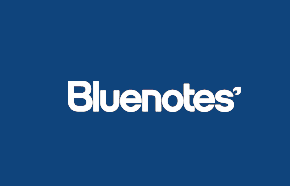 Bluenotes Canada is having a flashsale on jeans, overalls and chinos. The sale ends today, Sunday October 19th, and is available both in-store and online. Overalls, like the pair of frosted skinny denims pictured below, are reduced from $35 down to $10!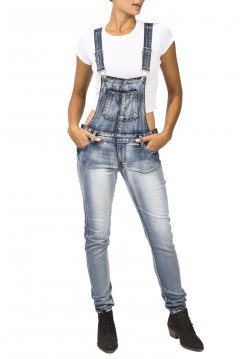 These overalls could multi-purpose as a trendy outfit for the fall, or could be used for your Halloween costume (scarecrow? Despicable Me Minions?) Also featured in this flashsale is the 40% off jeans and chinos, like these red cherry coloured skinny jeans, originally $29.50 but with the reduction (applied at the checkout) would be $22.60 taxes included!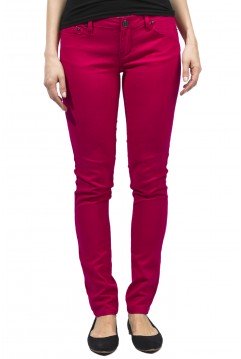 Remember, that if you are choosing to buy online that Bluenotes Canada does not offer free standard shipping, with orders under $25 will be a minimum cost of $8 for shipping and handling. This deal ends today, so I'd suggest going into your local Bluenotes to check out the products!
Click here to start shopping the deals at Bluenotes Canada.